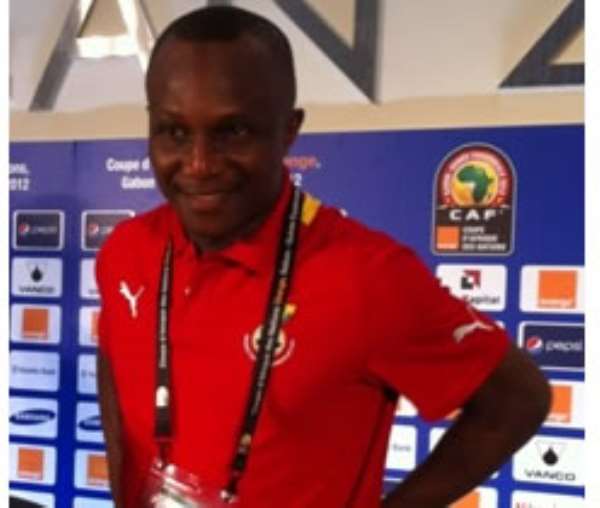 The relationship between Coach Kwesi Appiah and his former employers, the Ghana Football Association (GFA), appears to be taking a turn for the worse, after his sacking.
Indications are that Appiah's legal team will be meeting with the GFA today, five days after the Ghanaian trainer was booted out of office.
The coach's lawyers have requested his dismissal letter containing reasons for his axing, which according to sources will be handed them today at a meeting at the GFA secretariat in Accra.
Today's meeting will also discuss the coach's purse of $876,000 – that is his $36,000 per month salary over two years, per his contract.
Coach Appiah's declaration that he did not request a technical advisor, coupled with the indications that some Black Stars players have lost confidence in him, has been linked to his dismissal.
The issue of the coach's sacking emerged after the Executive Committee of the GFA met last Thursday. After the meeting, a source hinted that president of the GFA communicated the outcome of the meeting to coach Appiah, who together with his lawyers, requested his dismissal letter.
Reports say Coach Appiah will not compromise on the severance package.