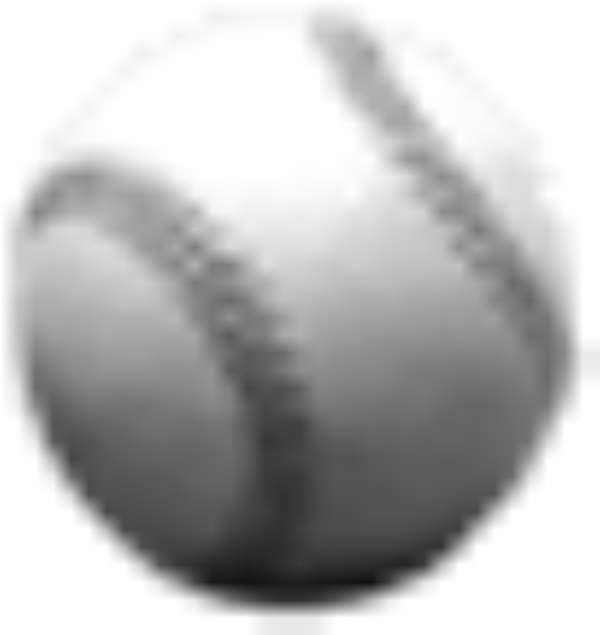 Accra, May 28, GNA - A 17-member contingent of the National Cricket team made up of 14 players and three officials are scheduled to leave Accra for Gambia tomorrow to defend the West African title they won last year.
Four of the 116-member countries on the Sub-region are scheduled to participate in the weeklong programme but Nigeria, the fourth country, is yet to confirm her participation.
Subsequently, the Sub-regional cricket body has drafted in the North African powerhouse, Morocco to participate on a non-scoring basis and also to raise the level of competitiveness.
Ghana will be represented by virtually the same squad that made an impressive showing at the 2007 Cricket Cup qualifier in South Africa in February.
Mr David Quagrean, Chairman of the Ghana Cricket Association told the GNA Sports on Friday that irrespective of the number of participating countries, Ghana will successfully defend the title. He said his optimism stemmed from the level of professionalism exhibited by the players in South Africa, coupled with the exposure the young players acquired during the qualifier.
The Chairman said he has the conviction that some of the experienced players such as Eddy Natsugah and Kofi Anerfi among others will spur the country to victory.
The tournament is billed to start on Saturday, May 29 with Ghana playing her first game against Sierra Leone on Wednesday.