Challengers galore: Ian Poulter fit for The Open Championship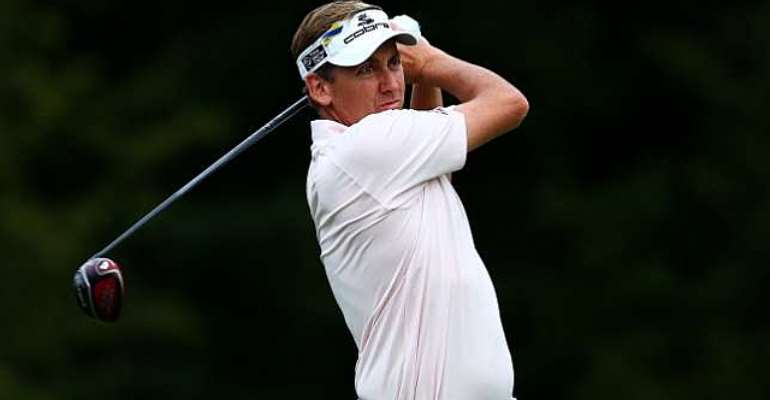 The 2008 runner-up is chasing an automatic spot on Europe's Ryder Cup team, and could boost his chances with a strong showing at Hoylake this week.
However, Poulter raised concerns over his fitness on Monday, tweeting: "Just off to Leeds to have a MRI scan on the wrist. Jarred it last week on 14th and 18th. Precautionary but has to be done."
The 38-year-old offered an update later in the evening by adding: "Just had the MRI. Wait until tomorrow to get the results. No fractures that I do know. Radiologist will let me know. Fingers crossed."
And Poulter was back on the social network again on Tuesday to deliver his positive news ahead of Thursday's tee off.
"Great news with the wrist," he revealed. "On impact I've jared (sic) it and an old ganglion cyst has shown itself. No tendon or damage. Painkillers and crack on."
Poulter is yet to win a Major crown, but has 12 European Tour wins to his name.