18-club league proposal should be enforced - Odotei Sowah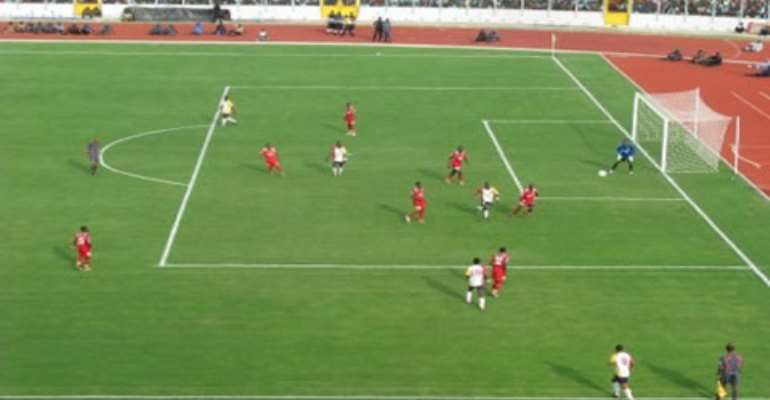 Former Accra Hearts of Oak CEO, Vincent Sowah Odotei says a proposal to expand the local league to 18 clubs is in the right direction.
This proposal was put across by 60 Eminent Football Administrators who attended a seminar to discuss the future and development of Ghana football last Saturday, in Accra.
Mr. Odotei who once contested for the Ghana Football Association Presidency said, increasing the Premier League from current 16 clubs to 18, will ensure a quality League which will eventually reflect on the performance of Ghanaian clubs in Africa.
"One of the reasons our football clubs don't do well in Africa is that they don't play enough matches," he told Joy Sports.
"FIFA says a professional football team must play a minimum of 40 matches in a season, we have a 16 club league which means they play 30 matches a season and the FA Cup just came in, which for me is not properly structured.
"In the end, you realise our teams are not playing competitive football and you don't build competitive players and a league like that because if we have to compete well in Africa, we have to do things properly".