Do it at your own risk: Tom Watson: 'I wouldn't write off Tiger Woods for a long time'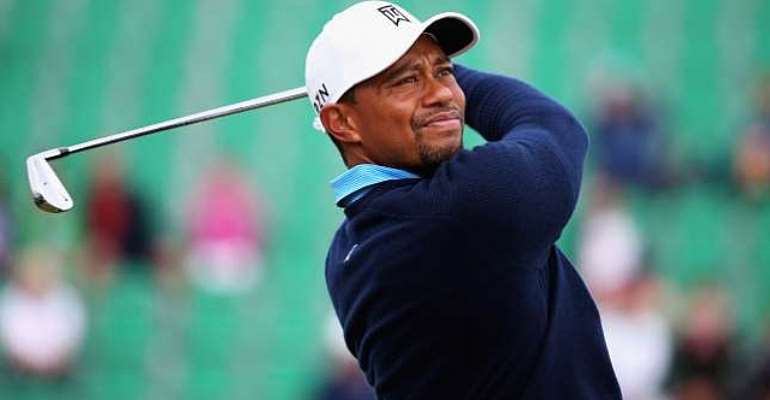 Woods is being given little chance of claiming the third major of the year having only returned from back surgery in late June, missing the cut at the Quicken Loans National.
Watson, an eight-time major winner, said 38-year-old Woods still had several good years ahead of him.
"I wouldn't write off Tiger Woods for a long time," Watson said of his American countryman.
"The way he plays the game, he's a tough competitor.
"He knows how to swing the golf club and he's had some injuries and some other issues but the thing is he's had a long career and I fully expect it to be a longer career."
Watson believes most players will be wary of Woods, a 14-time major champion, regardless of his form.
"It's not fear, it's respect. You have to respect what his capabilities have been and probably will be again," he said.
"When I was playing golf it was always 'Where's Jack [Nicklaus] on the leaderboard?' That yellow leaderboard 'Where's Jack?' That's the first name I looked up out there."