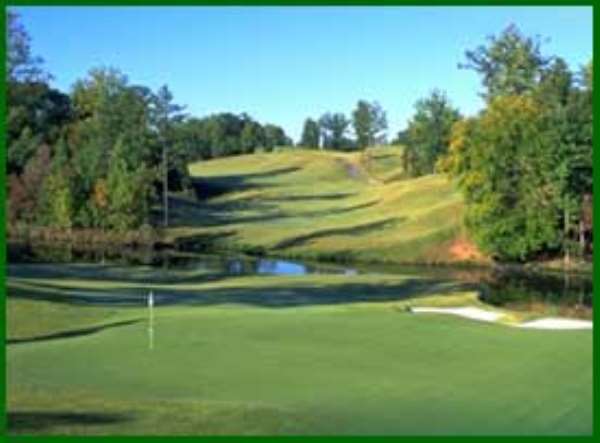 Tema, May 23, GNA - The Tema Country Golf Club Monthly Medal competition tees off at Tema on Saturday, May 29. Mr Ebenezer Adablanu, Chief Executive Officer of the club who announced this at Tema on Sunday, said the one-day May 18-Hole Stableford event, which was being sponsored by the club was expected to attract about 100 participants.
He said the entry requirement for the event was opened to amateur golfers from Tema, the host, Achimota, Celebrity and Bok Nam Kim Golf clubs.
The Men's Handicap is 18 and below whilst the Ladies is Handicap 24. Three prizes will be given out to the Men while two will go the Ladies.
The Golfers are expected to use the event to polish up their strokes in good shape for the Unilever trophy, which is expected to come off in June 12 at the Achimota Golf Club.
The rehabilitated Hole Number Nine will be commissioned by Mr Ishmael Yamson, Board Chairman of Unilever Ghana Limited on the same day.