Houston Rockets trade point guard Jeremy Lin to Los Angeles Lakers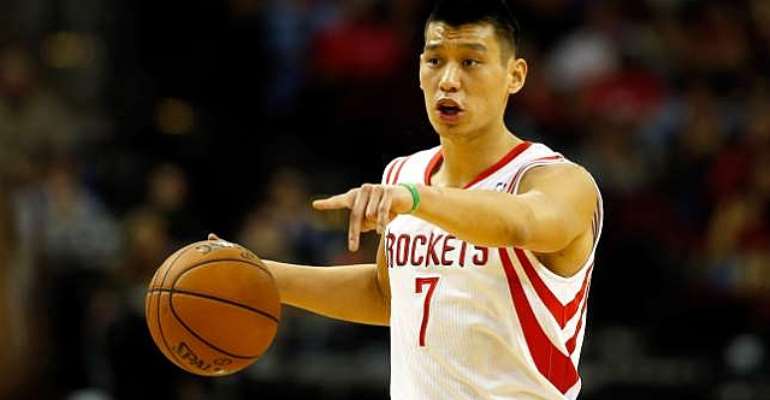 The deal sees the Lakers receive Lin, a future first-round draft pick and a 2015 second-round pick in exchange for the rights to centre Sergei Lishchuk.
Lin signed with the Rockets in 2012 after rising to prominence with his impressive play for the New York Knicks in the previous campaign.
However, he lost his starting job with the Rockets last season, with head coach Kevin McHale preferring to deploy Patrick Beverley instead.
But Lakers general manager Mitch Kupchak is adamant the deal is a positive one for the franchise.
"This trade allows us to acquire a solid player who will make us a better team, as well as draft picks to improve our team in the future, while at the same time allowing us to maintain financial flexibility," Kupchak told the Lakers' official website.
"In addition to what he'll bring us on the court, we think Jeremy will be warmly embraced by our fans and our community."