FIFA about to throw out Holland of World Cup camp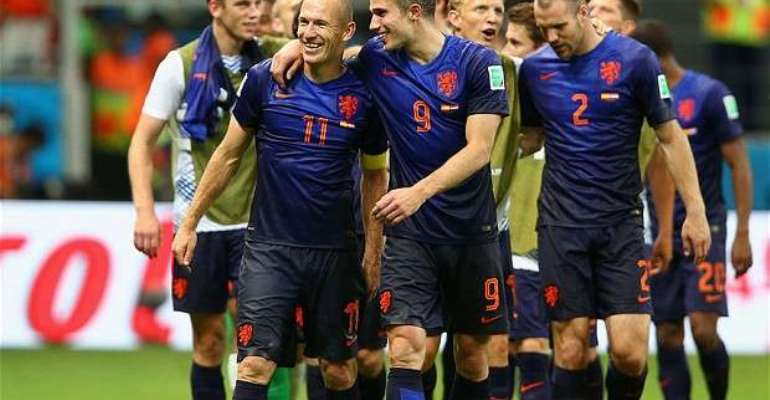 As everybody knows, the FIFA World Cup Final 2014 will take place in Rio de Janeiro on Sunday. One of the teams still contesting for the title is Holland. They will play Argentina in the semi-final tomorrow. For that game, 'Oranje' are travelling to Sao Paulo, leaving their headquarters in Rio behind.
So if Holland goes on to win against Argentina, they will play in Rio - at the very same place where they are based anyway. Sounds like perfect planning, doesn't it? But: FIFA doesn't play along here. They have completely booked out the very same hotel for sponsors over the final weekend. In other words: Even if van Gaal's men make it to the final, they will have to move out of their camp!
Obviously, the Dutch officials are anything but happy about the situation: 'I don't think it's in the interest of the sport when athletes have to leave their hotel', says Bert van Oostveen, head of the Dutch Football Association KNVB.
However, the officials knew perfectly well that they wouldn't be able to stay at their hotel for the whole time. But, as Oostveen states: 'If we had booked a hotel until the very end of the World Cup, we'd be sitting somewhere 900 metres high in the mountains.'