Journalists trained on forest issues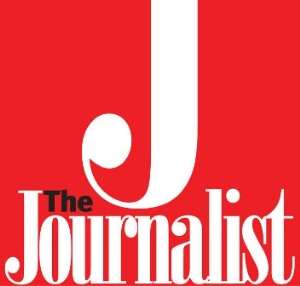 Journalist Pix
Accra, July 07, GNA - A training programme for journalists on forest issues to enable them to better report on forest governance ended at the    weekend.
The journalists were taken through topics like: Forest Law Enforcement, Governance and Trade (FLEGT), Ghana's Legality Assurance System, and Timber Harvesting Operations.
The training workshop, organised by Civic Response, a Non Governmental Organization, concerns itself with advocating on the environment and natural resource issues to explore the various entry points for the media to enable them to effectively report on such issues.
Mrs Rhoda Panford, Communication Officer at Civic Reponse, said the media is usually silent on forest issues and expressed the hope that the training could spur the media's interest on forest issues and encourage more reportage on the sector.
Mr Obed Owusu-Addai, Programmes Officer at Civic Response, said a large percentage of Ghana's timber was sourced illegally and that the country was not gaining the expected revenue from timber because of that.
He said even though Ghana initialed the FLEGT and Voluntary Partnership Agreement (VPA) in 2009, the country was yet to issue its first FLEGT license but expressed hope that the full implementation and licensing could be issued in November this year.
He said VPA was one of the main tools used by the EU to promote governance reforms in timber producing countries to ensure that timber products from such countries were obtained from legally recognised sources.
The FLEGT License will give Ghanaian timber exporters easy access to the European market.
GNA EN-GB X-NONE X-NONE