2014 World Cup: Ghana defender Daniel Opare hits back at critics over USA display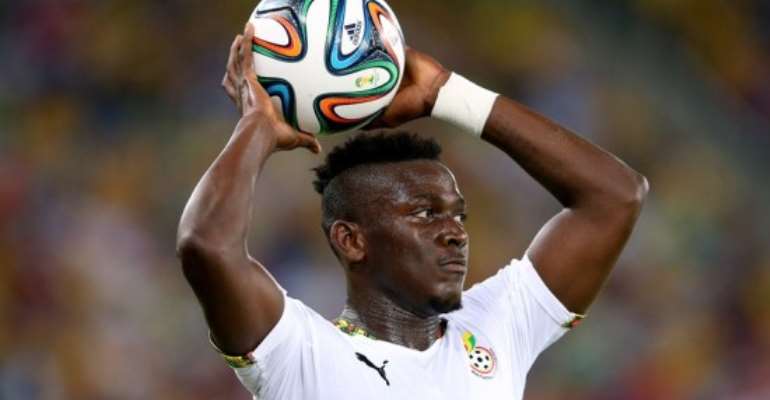 Ghana defender Daniel Opare has hit back at critics who questioned his performance during their 2-1 defeat to the USA in their opening 2014 World Cup in Brazil.
The 23-year-old came under the spotlight following his not-too impressive performance against the Yanks in Natal.
Many criticized the performance of the FC Porto new recruit and questioned Kwesi Appiah's decision to draft him into the team after they suffered the painful defeat.
But the former Standard Liege right-back has rubbished such claims and wants 'people to open their eyes' when criticizing.
"People are not being fair with their assessment, because I did most of the work with Atsu in our first game," he told the Ghana News Agency
"Go and watch the video again and you will realise my critics were wrong in my assessment.
"I admit that there were some errors on my part, but I don't see it as woeful as people were describing me.
"I sincerely believe I put up the best of performance on the day, but it was just unfortunate we lost the game."
He says he's not getting distracted by the negative media reportage on him.
"I am doing my work and that's all. I will remained focus and will not be detracted about what people say because we have a bigger task ahead to deliver in our next game," he added