Willie Desjardins appointed Vancouver Canucks boss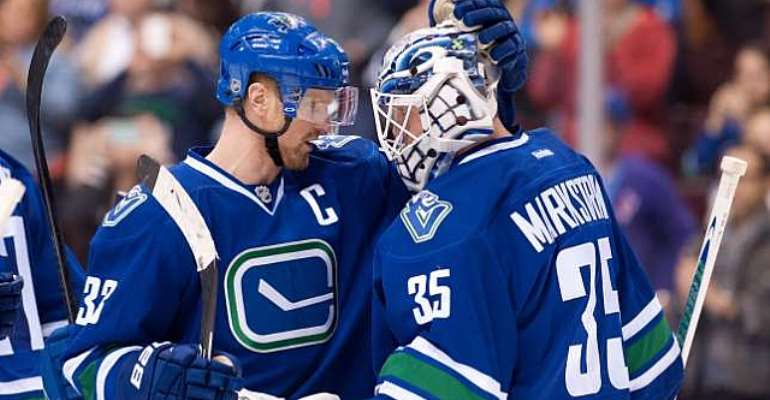 Having mentored in lower leagues the Western Hockey League and the American Hockey League, the 57-year-old Desjardins was unveiled as the Canucks' new leader on Monday.
Desjardins has had success in his coaching career, guiding WHL side the Medicine Hat Tigers to two championships and also leading AHL outfit the Texas Stars to the Calder Cup in just his second season there.
The Canadian-born former player - Desjardins played for three WHL sides, and also Dutch team Nijmegen Tigers in his 13-year career - said he questioned whether he would break into the major league.
"Yeah, for sure there had to be doubts. Once you pass 40, you probably wonder if your chance is going to come," he said.
"I have been looking forward to this opportunity for a long time."
Desjardins replaces the fired John Tortorella, who lasted just one season in charge of the Canucks.