Big blow: Muntari to miss Portugal cracker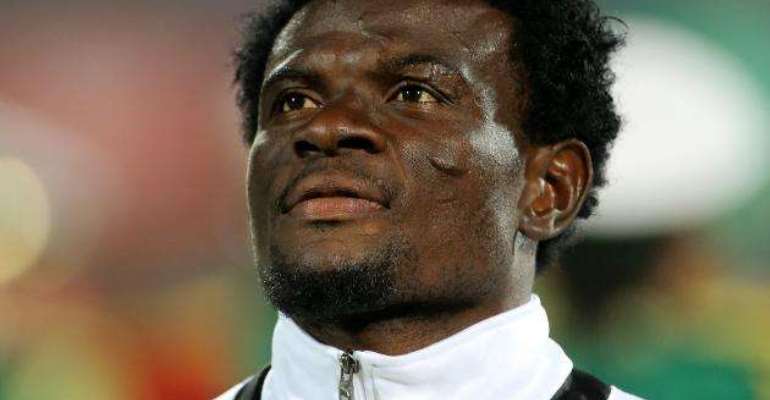 Ghana midfielder Suller Muntari will miss his side's last Group G match against Portugal on Thursday.
The 29-year-old was very active against the Germans, taking four shots on the day, with one landing on goal.
The 29-year-old had an an assist but picked up his second yellow card of the World Cup on Saturday against Germany and he will not be eligible to play Thursday against Portugal.
Muntari received his first yellow card of the tournament in injury time in the Black Stars' opening game against the USA, and will now miss what could turn out to be Ghana's most important match on Thursday.
Ghana sit at one point after two matches, but have not been eliminated from the knockout stage yet.