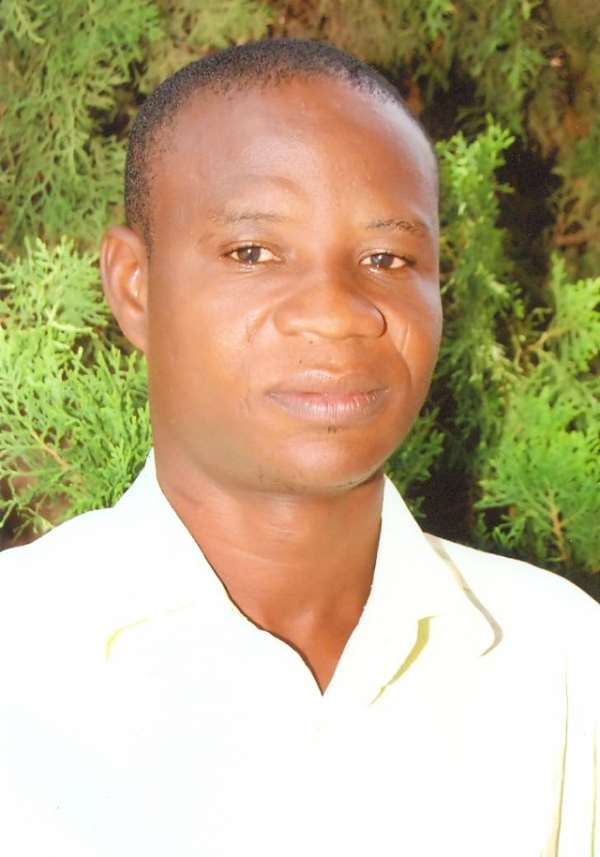 Powerful Ghanaian Muslim cleric/spiritualist Ustarz Sham-Una Jibrel has predicted the outcome of the 2014 FIFA World Cup tipping hosts Brazil to win the tournament on home soil.
But says the tournament opener will be marred by stampede inside the Arena Corinthians in Sao Paulo.
Read about Ustarz Shamuna's spiritual calculation.
Ustarz's spiritual calculations are in-depth and it includes the number of yellow and red cards, injuries, a total of 137 goals to be scored at the tournament.
Ustarz Sham-Una's predictions according to his spiritual calculations.
He claims the joint goal kings for the finals will be Germany's Thomas Muller and Neymar Santos Jnr of Brazil.
He has prophesied that the best player for this year's tournament will come from Holland.
NB: The exhibit below has some typo errors; Point 12- should be team that will make it to the round of 16 not quarter-finals: 
Read about Ustarz Sham-Una's spiritual predictions.