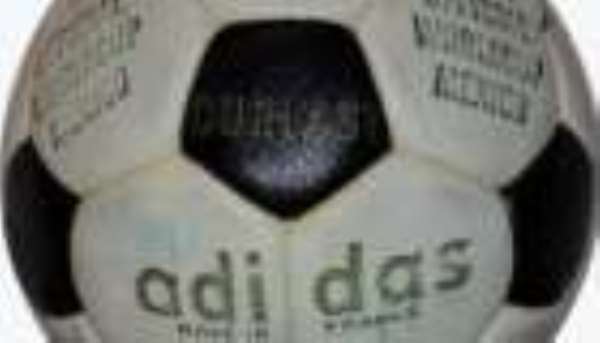 The journey for Brazil's quest for another FIFA World Cup trophy begins on Thursday against Croatia, the opening game for the 2014 FIFA World Cup tournament in Brazil.
Brazil coach Luiz Felipe Scolari and poster boy Neymar have emphatically announce their goals to the host nation claiming 'This is our World Cup'.
To the Brazilian football optimists, the ambiguity of the statement will totally be directed to the winning the trophy path while the pessimist will simply enjoy the month since it's a World Cup in Brazil.
Scolari said in his press conference ahead of the opening game which takes place on Thursday:
'To all Brazilians, I want to say that the time has arrived. This is our World Cup.'
Neymar also added to his managers words:
'As Mr Scolari said, the time has arrived. All Brazilians, the whole world is waiting for this moment.
'I don't want to be the best player in the World Cup, or the best striker. I want to win the World Cup.'