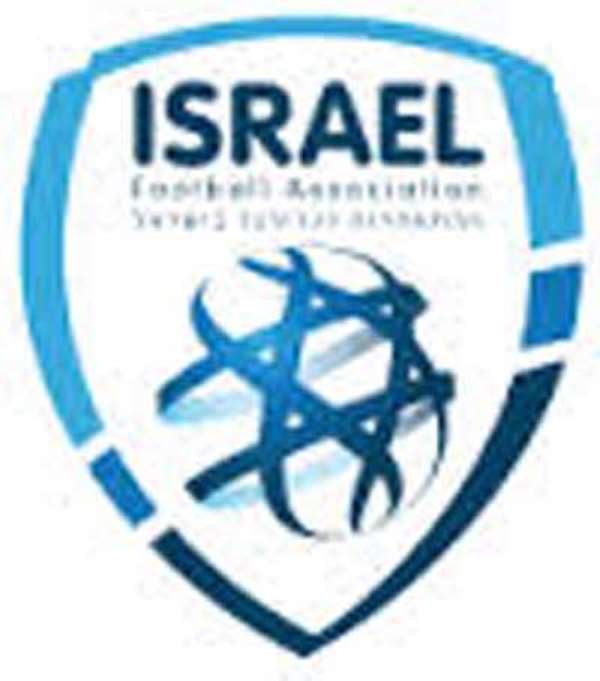 On 3 June 1964, hosts Israel won the AFC Asian Cup with a 1-2 win over two-time defending champions South Korea.
Israel are no more part of the Asian Football Federations (AFC), but they form part of the Union of European Football Associations (UEFA), hence participate in the UEFA Euro Championship   
South Korea won the first two Asian Cups in 1956 and 1960, with Israel finishing as runners-up both times. But by the time the two teams met in 1964, the Koreans were already out of contention after a loss to India in their opening match--their first loss in all three tournaments. India went on to finish with four points on 2 June, putting them level with Israel who had a game in hand and needed only a draw against South Korea to secure the title.
Playing at Ramat Gan Stadium near Tel Aviv, Israel defender Moshe Leon put the hosts up 1-0 in the 20th minute, then Gideon Tish doubled their lead eighteen minutes later. Huh Yoon-Jung scored for South Korea in the 79th minute, but they were unable to find another goal.
The win gave Israel a total of six points and their first Asian Cup title. It would also be their last, as they finished third in 1968, then withdrew from the competition in 1972 before being leaving the confederation in 1974.