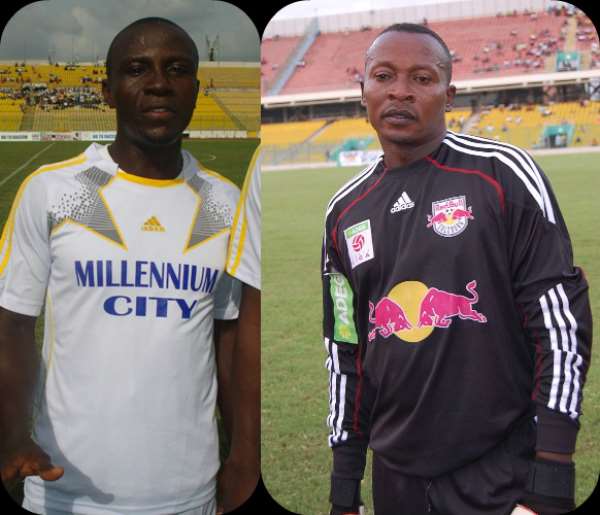 Sportscrusader.com can confirm that Accra Hearts of Oak has commenced their search for an assistant manager for the club.
With Polo's contract set to expire at the end of the season, the clubs Board of Directors are yet to take a decision on the position of the head Coach but believe getting a competent Assistant for the club is the best way to start the revamping of the Technical team.
Sportscrusader.com investigations have revealed that the Hearts Board of Directors will on Thursday converge at the club's offices for an emergency Board meeting where all issues concerning the search for an Assistant would be well discussed.
Several Coaches including Tony Loko of Berekum Chelsea and Seth Hoffman of Wa All Stars have all been tipped as suitable candidates to take up the Hearts Assistant managerial role at the end of the season.
"We intend to bring in an Assistant before our pre-season programs start. The issue of who becomes the next Coach would be solved after the season" a Hearts Board member revealed.
With Polo currently as head Coach, Amankwah as Team Manager and Dida as Goalkeeper's Coach, Hearts need an assistant to beef up the Technical team.