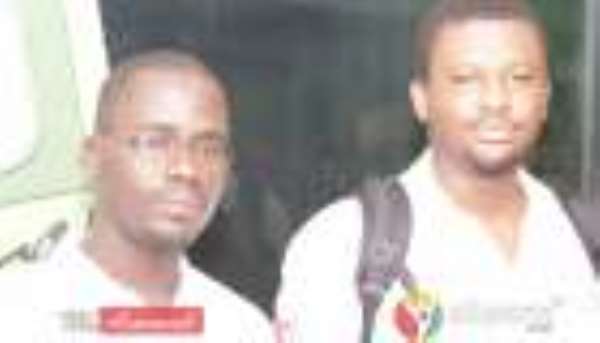 Ghana coach Kwesi Appiah is impressed by the effort and attitude of his Black Stars players during the opening days of their World Cup training camp in Holland.
Appiah and his 26-man squad are training at their base in Arnhem, where they are preparing ahead of the friendly match against the Netherlands in Rotterdam on 31 May.
"I am really impressed with the performance," Appiah told www.ghanafa.org.
"There is this kind of competition, no one is sure of himself a the moment. Everybody is attentive to whatever is taught in training. Everyone tries to do whatever he can and for me, it's good for the team and I am really impressed."
The Black Stars coach, with no injury worries has been left delighted with the workouts and he believes their pre-World Cup preparations have been good so far.
"Thank God, we've had no injury worries at the moment and everyone is doing so well."
Great work has gone on behind the scenes by the GFA to set up their camp and according to Appiah, that eases the pressure and helps the players to focus.
Appiah believes that he players have shown exemplary discipline in their quest for success as he finalizes his final 23-man team for the World Cup in Brazil.
"I would say one year down the line, the unity is so great and discipline is very high. They show lots of respect and we also make sure we do what is right," he said.
"Most of the time, players have cause to complain when there are lapses in the way management prepares our camping before they come but the FA has done well, making sure everything they need is put in place.
 We've learned from previous World Cups and have made sure everything has been put in place so they don't have cause to complain. The key to success is discipline. Discipline plays a big role, if you want to be successful, hundred percent lies with the players' behaviour and so far it has been good."