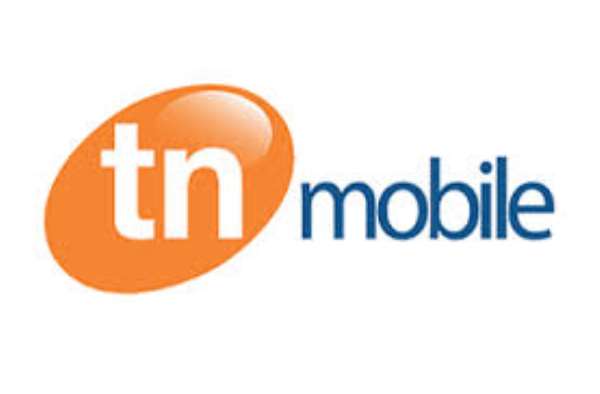 Telecom Namibia have become the title sponsor of the 2014 Caf African Women's Championship.
The state-owned group's TN Mobile brand will be attached to the tournament, which will bring together Africa's eight leading national women's soccer teams in the Namibian capital, Windhoek, from 11th to 25th October.
Telecom Namibia has committed N$6 million (US$570,000) to the deal.
"Telecom was always at the forefront of empowering initiatives to lead women towards self-realisation," said Telecom Namibia managing director Frans Ndorama, "and the TN Mobile Caf Women Championships, especially here at home, is a confirmation of this fact."