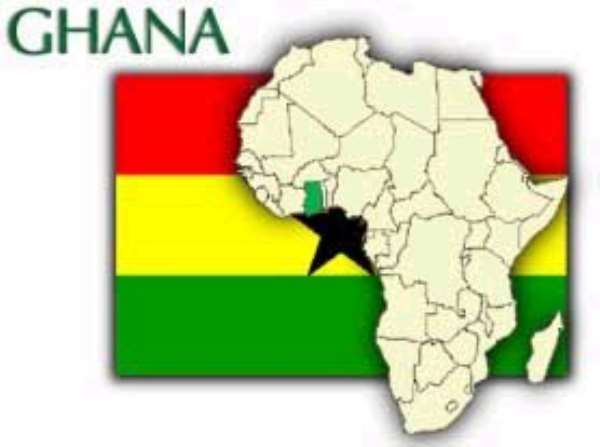 It's another weekend of great expectations for Ghanaian clubs on the Continental soccer trail, three of whom will be home to challenges by clubs from Cote d' Ivoire, Zimbabwe and Angola, and one away to Angola.
Perhaps, never in the history of African club football competitions has cautious optimism so permeated the very fabric of two leading clubs in the Garden City, even in the face of encouraging away results from their first leg matches.
Yes, Kotoko and city rivals, King Faisal, played quite brilliantly and recorded impressive score lines in their first leg African Champions League and Confederations Cup preliminary matches against Asec Mimosas of Cote d'Ivoire and Dynamos of Zimbabwe respectively, but their watchword is " it is not over until it is all over".
Firing the first warning shot against any belief that it would be a walk-over for Kotoko, Coach Hans Kodric said on the team's return from Abidjan that he had already made his players aware that the match is open. To Coach Herbert Addo of Faisal everything is possible in football, and he was psyching up his boys to go into the match as if they lost the first leg.
This weekend holds a lot for the two clubs as they attempt to make giant strides into the next stage of their various competitions.The much-talked-about match for the weekend in Kumasi, no doubt, is the cracker between Kumasi Asante Kotoko and Asec Mimosas.
Kotoko see this match as an opportunity to re-enact the magic that twice saw them holding sway over all others on the continent in 1971 and 1983 when they clinched the African Clubs diadem.
One of the big fishes in continental club football, Kotoko, have taken the back seat for a very long time, having missed out on the African champions league for over 10 years