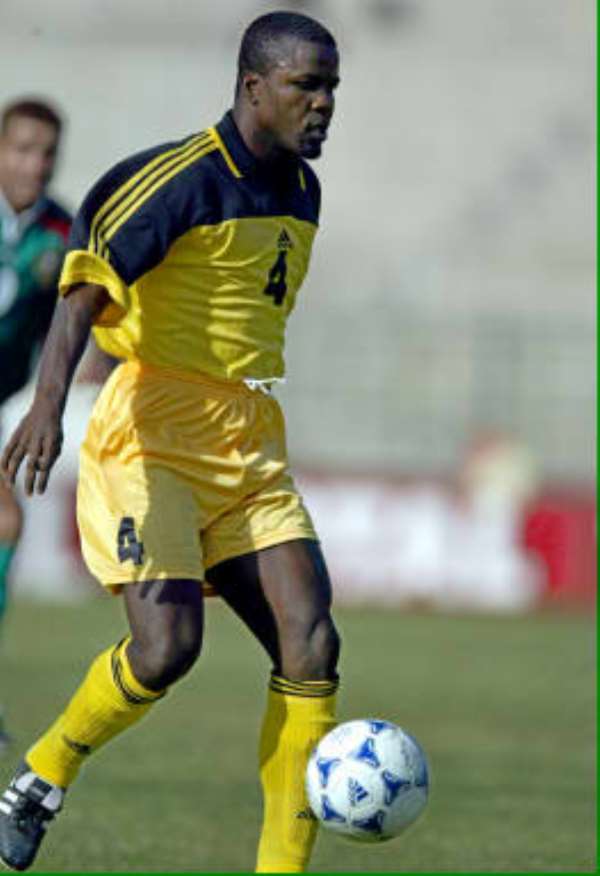 BERLIN, April 23 - Chickenpox threatened to put an end to Bayern Munich's slim hopes of retaining the Bundesliga title after it was discovered on Friday that defender Samuel Kuffour had the contagious disease. All the Bayern players were being asked whether they had already had chickenpox, which most people only contract once.
'It's too late to do anything else,' said a Bayern spokesman. 'We just have to wait and see.'
Bayern, who play city rivals TSV 1860 on Sunday, are second in the league eight points behind leaders Werder Bremen with five matches left.
They face a struggle to keep their crown as it is and several players laid low by chickenpox would obviously not help.
For the Munich derby, coach Ottmar Hitzfeld has to make do without not only Kuffour, who will be sidelined for 10 days, but also suspended midfielder Michael Ballack.