2014 World Cup: United States risk FIFA sanctions for violating rest period before tournament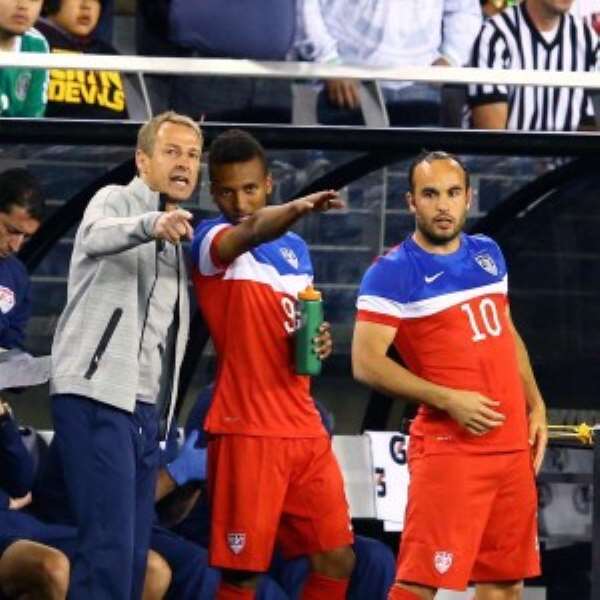 Ghana's World Cup opponents, the United States, are risking FIFA sanctions as they will not observe the compulsory rest period for teams playing at the World Cup before starting their pre-tournament preparation.
The world governing body has ruled that all the participating 32 countries at the World Cup must allow their players to rest at least for one week from 18 May.
This means there one week must be a compulsory rest period for all the players playing in the competition apart from those playing in the UEFA Champions League final on 24 May.
So teams participating in the World Cup must start their training camp on 25 May.
But the United States have stated that they will start their training camp from 14 May which means they will not observe the one week rest period declared by FIFA.
This could result in sanctions by FIFA as the decision by coach Jurgen Klinsmann to start the camping 11 days before the stipulated start date for the training camp.
The United States will open their World Cup campaign with a clash against Ghana before playing Portugal and Germany.