Essien Come Back Excites Seedorf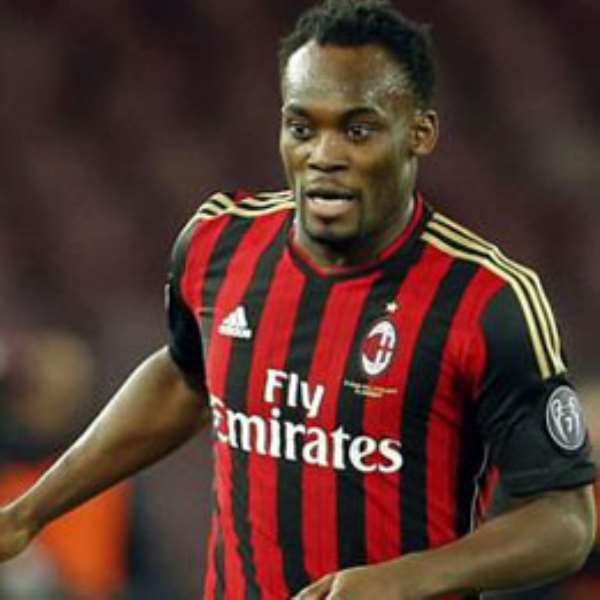 Michael Essien.
Michael Essien.
AC Milan head trainer Clarence Seedorf has expressed excitement over the return of Ghana midfielder Michael Essien.
The former Chelsea star returned last Tuesday in style, hitting the back of the net in his side's 4-0 win over lower tier side Vergiatese.
To the AC Milan boss, Essien's presence provides him and the Italian giants many options in the centre as they strive to finish the season on a good footing.
'He is back training again which is good news, because Michael gives us options in midfield with Montovoli and Nigel,' said Seedorf.
Essien's comeback is good news for coach Kwasi Appiah and his technical team ahead of the summer World Cup in June.
By Kofi Owusu Aduonum