Basketball: Braves On Top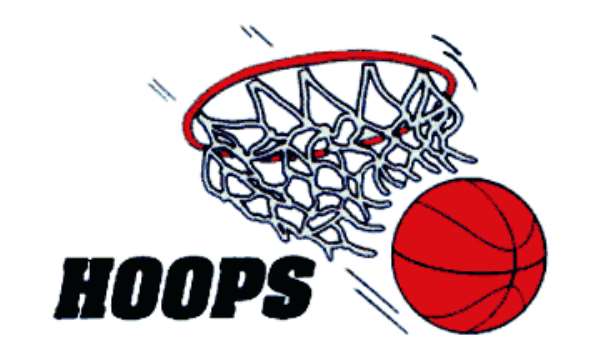 The Braves of CEPS survived a physical game this week against Reformers of the Prisons Service beating them 56 –34. The Braves are therefore 4 – 0 this year and are on course for another championship. Their closest adversaries Tema Shepherds won their third straight game by walloping Holy Family 87 – 27.
The shocker of the week was Fire Service who somehow managed to beat Warriors 57 –52. In the Tudu derby, Wizards beat Magic 43 – 18.
In Saturday's game, Yotive survived a first half scare to beat After 7. It was the veterans who got a good start and controlled most of the half. Down the stretch, it was obvious that stamina was an issue and the younger Yotive team took advantage of the veteran's team lack of defense. The game ended 67 –48. LEAGUE TABLE (18/4/2004) P W L BF BA BD PTS Ave For Ave Against
1