BRAZIL 2014: 57 days to go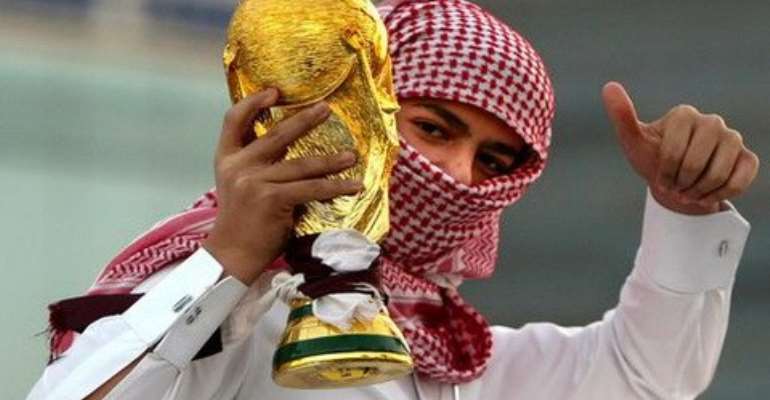 57 qualifiers determined which 14 teams would join hosts Switzerland and holders Uruguay at the 1954 FIFA World Cup™ – and a chilly evening in Rome was the setting for one truly dramatic climax.
Spain beat Turkey 4-1 in Madrid in their showdown for a place at the finals. Turkey won the return leg 1-0 in Istanbul. Since goal difference was not in effect, a play-off was scheduled for 17 March 1954 in the Italian capital.
Spain led 1-0. Turkey led 2-1. An Adrian Escudero equaliser took the game to extra-time. No goals ensued. The penalty shoot-out had not been born. The drawing of lots would decide whether Spain or Turkey would line up in Switzerland.
Somebody was required to do the deed. Luigi Franco Gemma, whose father worked at the stadium, answered the call. The 14-year-old picked out Turkey.
Sandro Puppo's side went to Switzerland, where they impressed by thumping Korea Republic 7-0 before being eliminated by eventual champions West Germany.