Minister Wants BOST -TSL Deal Investigated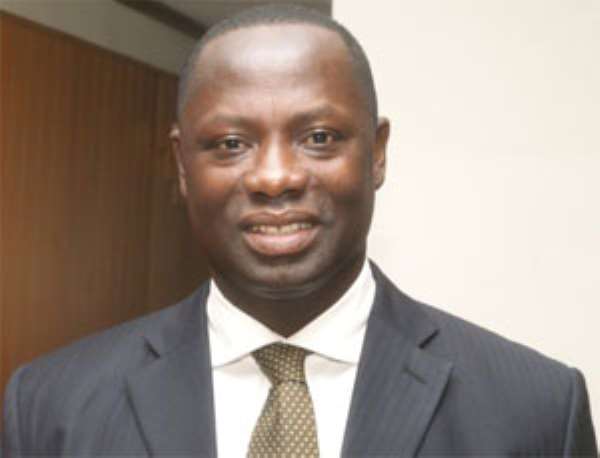 Emmanuel Armah Kofi Buah
Emmanuel Armah Kofi Buah
Minister of Energy and Petroleum, Emmanuel Armah Kofi Buah has directed that a committee should be set up immediately to investigate the deal between the Bulk Oil Storage Transport (BOST), a state-owned oil storage company and TSL, a Ghanaian subsidiary of Nigerian-owned company.
Workers of BOST recently refuted claims by the Ghana Chamber of Bulk Distribution Companies (BDCs) that deal between BOST and TSL was illegal.
The committee will comprise all parties involved in the case, and it is expected to come up with findings within a week.
The decision to set up the committee was made after the Minister, his deputy, some senior officials of the Ministry, the Chairman and Chief Executive Officer (CEO) of BOST and the Ghana Chamber of Bulk Oil Distributors converged on Friday in Accra to discuss the matter.
The Chamber has petitioned the Minister to stop or reverse the decision of BOST to transfer the management of storage tanks to TSL Logistics.
The Chamber indicated that the deal violates Ghana's local content laws and would relinquish control of a strategic national resource to a Nigerian-owned company, pointing out the potential risks in the event of a major dispute with Nigeria, with particular emphasis on the shortfall in supply of gas through the West Africa Gas Pipeline.
Meanwhile, there were earlier reports that the contract had not been signed, but the Energy Minister confirmed the signing of the contract.
Mr. Buah noted that the deal was dully approved to stop the increasing losses recorded by BOST.
BOST has also confirmed that it did not invite the BDCs to partake in the contracting process because it was of the view that the involvement of the BDCs would lead to conflict of interest.
The CEO of the Chamber said the problems would have been resolved if his outfit had been engaged properly.