Venomous Vipers patron Oguaa Omahen appoints IMC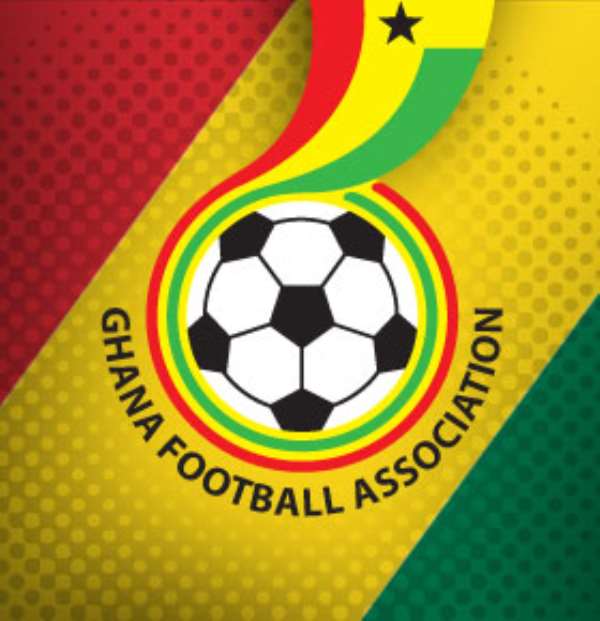 Ghana FA
The Chief Patron of  Cape Coast Venomous Vipers FC, Osabarima Kwesi Atta II,  has appointed Mr Joseph Thompson as the head of the club's Interim Management Committee (IMC).
A satement signed and released by the Chief Patron and Oguaa Omanhen named John Daniel Ewudzie as vice-chairman of the IMC,  with Erskine Amoah as  Secretary in charge of sponsorship, Hannah Bennin as treasurer and Lukeman Ayinde as public relations officer.
Other Executive Members are Shaibu Mohammed, Abdulai Musah, Lawrence Kwamina Arthur and John Acquah.
In what was virtually seen as restructuring of the club, a new Technical Directorate headed by J.E. Adabie has been instituted with a mandate to give advice on technical matters to the club.
Other members include Messrs J.B. Mensah,  Joe Samson, Joe Smith, Michael Mensah, Ernest Ewusie and Alhaji Madugu Snr.
Also appointed was Mohammed Muntari Yahaya,  who is the chair the National Supporters (Venom) Executives.
He would be assisted by John Kofi Yeboah (vice-chairman) Mr Agyare (Secretary) and  Joseph Binney Jnr (Treasurer).
Others are John Abdulai (Organiser), John Awotwe Moses,  (P.R.O.), with Osmanu Mohammed, Mohammedu Abubakar, Bernard Whyte and Josiah Ampiah as Executive Members .
According to the release, an inaugural ceremony to introduce the appointees will take place on Saturday at 3p.m. at the Omanhen's Palace.
Meanwhile, Osabarima, will announce the appointments to the Council of Patrons and Board of Directors of the club,  which will take control  of the club with effect from next month.
Source: Graphic