Heart of Lions chief Laryea heaps praise on majority shareholder Randy Abbey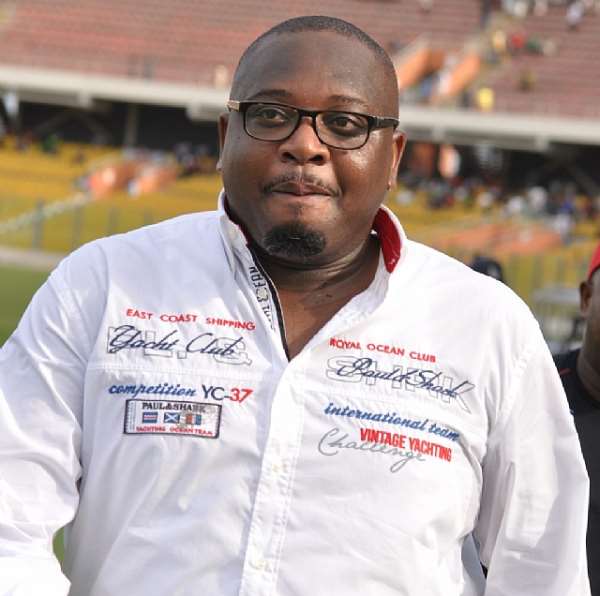 Randy Abbey
By Patrick Akoto
Heart of Lions General Manager Yashin Laryea has hailed the managerial acumen of majority shareholder Randy Abbey.
The Executive member of the Ghana FA bought majority stake in the club early this year, helping to put the club on a proper structural footing.
Lions have been in phenomenal form since the turn of the year where they have catapulted to second on the table.
Their 2-1 win at Hearts of Oak last Sunday sums up their impressive performance in a season which has seen them record the double over Kotoko.
The club's General Manager Yashin Larye has applauded new owner Randy Abbey and former president Victor Ahiakpor for transforming the side.
"We are doing well because of the work ethics of Randy and Victor. They have combined effectively to run this club," he said
"They deserve massive commendation and I believe their fruit of their labour and that of everybody connected to the club will yield positive results.
"We are determined to win the League and will therefore continue to work hard to ensure we attain our aim.
Abbey acquired the reported majority shares originally from then-President Victor Ahiakpor who is maintaining his 30 percent stake in the club.
The ex Hearts of Oak management member had stints with Kessben FC and then eventually with Medeama before his takeover at Heart of Lions.