Ayittey Powers To Lose Boxing Licence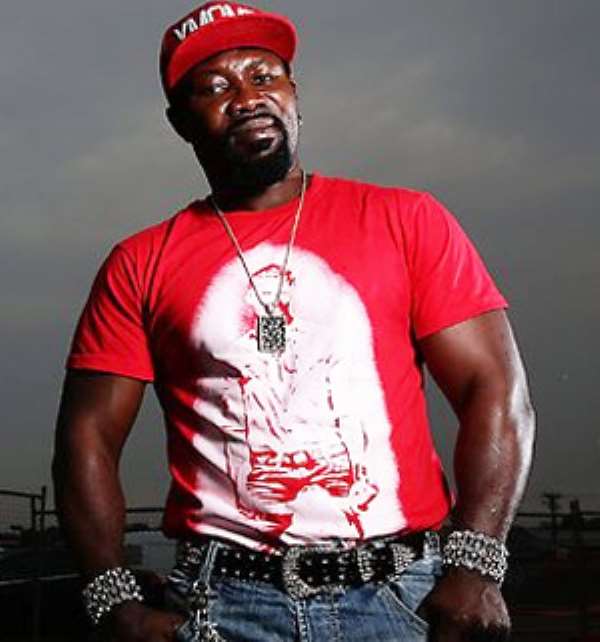 Ayittey Powers
Ayittey Powers
The Ghana Boxing Authority (GBA) is planning to strip Ayittey Powers of his boxing licence after the boxer withdrew from the much-anticipated bout with Braimah Kamoko aka Bukom Banku.
A GBA source told DAILY GUIDE SPORTS that it was apparent that Powers did not intend to fight Bukom Banku, after deceiving the whole country into thinking he was equal to the task.
The source said Powers, in a bid to throw a spanner in the works of the fight, asked the promoters to pay him a whopping GH¢50,000 as his purse. 'Even though this was a seriously unreasonable demand, the stakeholders agreed to pay him the amount because the whole country was waiting to watch the fight.'
The withdrawal of Ayittey Powers last Wednesday had demoralized the boxing fraternity in Ghana, he said, adding that the GBA is holding an emergency meeting in that regard, with the agenda being the possible stripping of Ayittey Powers of his boxing licence.
The fight, which was initially fixed for April 18, was postponed to May 16, at the behest of Ayittey Powers who claimed his spiritual father TB Joshua had asked him not to fight on April 18.
Just when the country was gearing up to watch the 'Judgment Day' bout between the two pugilists on the postponed date of May 16, Powers petitioned the promoters of the bout to put it on hold 'due to some personal convictions.'
In the petition, a copy of which is the possession of DAILY GUIDE SPORTS, Powers stated: 'Taking into account my current state of mind, I do not think I am in the right condition physically and psychologically to honour the bout on the aforesaid date and time.'
The Accra-based boxer therefore appealed 'to your high offices to put on hold the 16th May 2014 bout between me and Braimah Kamoko due to some personal convictions'.
 
From The Sports Desk