Tony O. Elumelu To Speak In Front Of UN General Assembly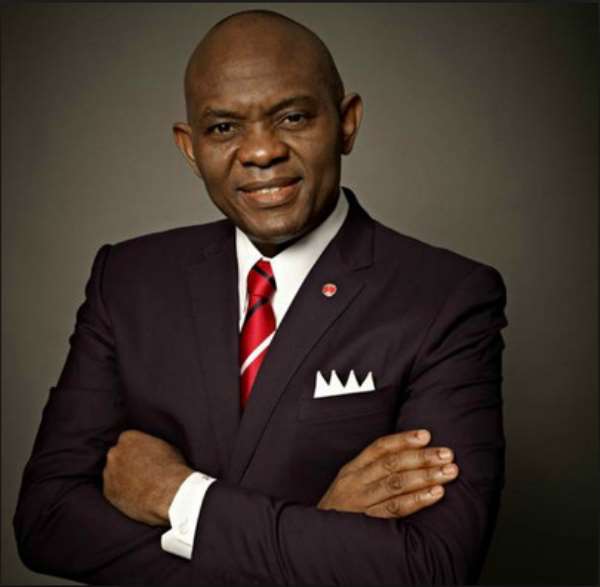 On Wednesday, April 9, the UN General Assembly and Economic and Social Council (ECOSOC) will host the opening session of the 2014 Forum on Partnerships, entitled "The Role of Partnerships in the Implementation of the Post-2015 Development Agenda."
The event will be attended by the 193 representatives to the UN General Assembly, as well as the UN Press Corps.
Mr. Tony O. Elumelu, a visionary investor, Chairman of Heirs Holdings and Founder of the Tony Elumelu Foundation, will give the keynote address on the importance of economic indicators and the role of the private sector in the next round of Millennium Development Goals (MDGs).
Mr. Elumelu will speak after a panel which will include H. E. Mr. John Ashe, President of the General Assembly, H.E. Mr. Martin Sajdik, President of ECOSOC, and H.E. Mr. Ban Ki-moon, Secretary-General of the United Nations.
The opening session will begin at 10am EDT and be broadcast live on UN TV and UN Radio. The live broadcast will be available here:http://webtv.un.org/live/