Randy Abbey hails Heart of Lions after impressive win at Hearts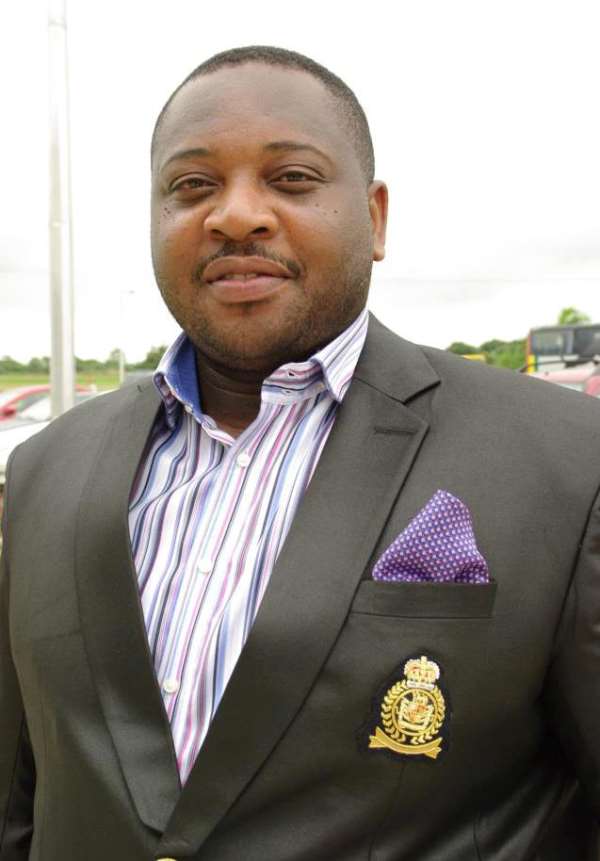 Randy Abbey
By Patrick Akoto
Heart of Lions president Randy Abbey has hailed his side after they beat Hearts to move second on the Ghanaian Premier League table on Sunday.
The Kpando-based side posted a 2-1 win over the capital-based side to leapfrog them to the second position with six games to end the season.
Lions have been phenomenal this season which has seen them sniff four points from Hearts and managed the double over  Kotoko.
Coach Yusif Abubakar has been hugely credited for making them a fearsome side this term and are now in with a real chance to grab Champions League spot.
Abbey, who recently acquired a majority stake in the club, has heaped praise on the team for their sterling displays.
"I would like to congratulate Heart of Lions for their massive performance against Hearts yesterday," he said on Metro TV
"They did a good job and I guess what is left is for me to sort out their winning bonuses.
"The dream is on course and I'm confident that we'll get there."
The giants killers will next host struggling Aduana Stars on April 16.