First Capital Plus To Present Drums To All 16 Ghana Top-Flight Clubs Today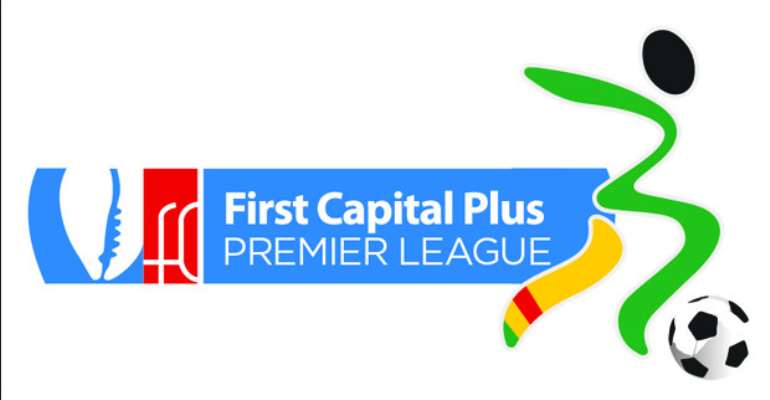 First Capital Plus Bank, headline sponsors of the Ghana Premier League, will present a set of drums to each of the 16 Premier League clubs on Monday, 7th April, 2014.
This initiative is in fulfillment of First Capital Plus Bank's promise of helping to boost supporting in the top-flight league.
The donation of the set of drums to all the 16 team by the league's sponsors is meant to boost fans to support their teams and promote a competitive atmosphere at the various league centres.
Ghana FA executive members as well as chairman of the Premier League Board will be in attendance and there will be interview opportunities for the media.
Presentation of a set of drums to all the 16 Premier League sides by First Capital Plus Bank
Date: April 7, 2014 (Monday)
Venue: The Ghana Football Association headquarters
Location: Close to the Ghana Institute of Journalism, Ridge, Accra
Time: 12noon

2014-04-06 212608