Fifa reiterates support for African football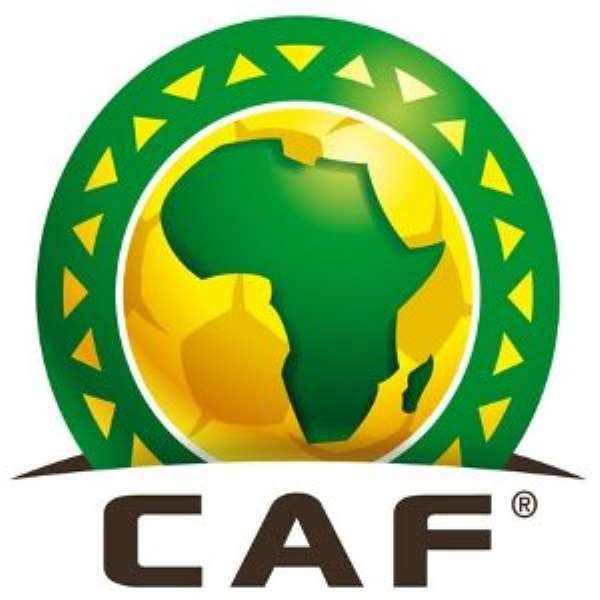 CAF
Fifa secretary general, Jerome Valcke said the world governing body will support CAF member associates through and through in a bid to grow the game of football on the African continent.
Opening the three-day Fifa workshop in Johannesburg on Tuesday, being attended by presidents, secretary generals and technical directors from 27 mainly English-speaking countries, the Fifa secretary general said the world football governing body is fully behind CAF.
"The Confederation of African Football is a very important member of Fifa and we will do everything to support CAF's associate members.
We want countries within CAF to professionalise teams, negotiate good deals and have strong grassroots development structures. That is the basis of any strong national team," said Valcke, who added that Africa should aim to win the World Cup in the near future.
Turning to the forthcoming World Cup in Brazil, the Fifa secretary general said it will be a massive success because Brazil is the land of football.
Speaking at the same function, Safa president, Danny Jordaan said this seminar was a watershed congregation for African football.
"We have just recently held a successful 2014 Chan tournament in addition to the Afcon in 2013 and the 2010 World Cup. Now we need to take our football to the next level.
"This seminar seeks to find common challenges and common opportunities for African countries. If we are to take our game to the next level, we need to put emphasis on infrastructure development and commercial programmes. Football has become big business and with such structures in place, it will automatically become a professionally-run business," said the Safa president.
"This seminar needs to underscore good corporate governance and develop coherent strategic business plans.
We need to emphasise the need for good governance of the game in Africa. That is the only way we can build a new future for African football. This seminar should go a long way in creating new benchmarks for Africa," he added.
Cosafa president and CAF vice-president, Suketu Patel said the seminar was a defining moment for African football.
"Africa is a waking giant in every aspect. Fifa has invested half a billion in African football, whether through the Goal Project, Win with Africa or the World Cup legacy but, now Africa needs to plough back to ensure we walk the talk.
"Club licensing is a prerequisite if our soccer is to have credibility, accountability and transparency. The new club licensing is the bedrock of football development in every country and we need to aggressively implement this on the African continent," said Patel.
The three-day Fifa workshop will end on Friday.