Berlusconi family mulling sale of 20-30 percent stake in AC Milan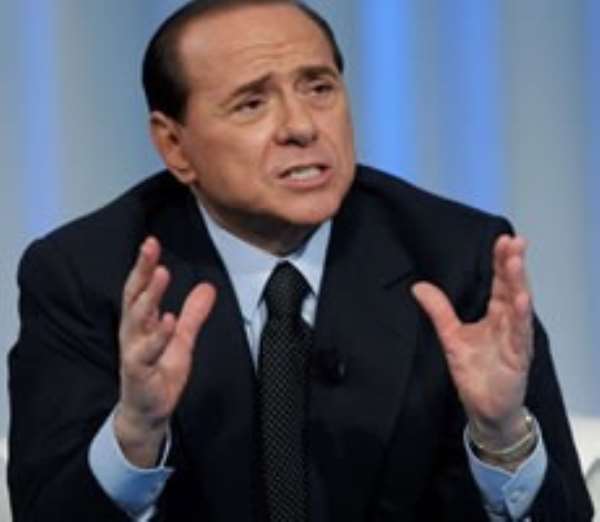 The family of former Italian premier Silvio Berlusconi is considering selling a stake of between 20 and 30 percent in football team AC Milan, a spokesman for club co-chief executive Barbara Berlusconi said on Wednesday.
The spokesman confirmed comments by Berlusconi's daughter after she spoke to reporters on the sidelines of an event, adding the family would in any case remain committed to the club.
Barbara Berlusconi had earlier told a press conference on Wednesday the family was looking for a partnership for the football team and that for this reason she would be travelling to the Middle East and later to the United States, Italian media reported.