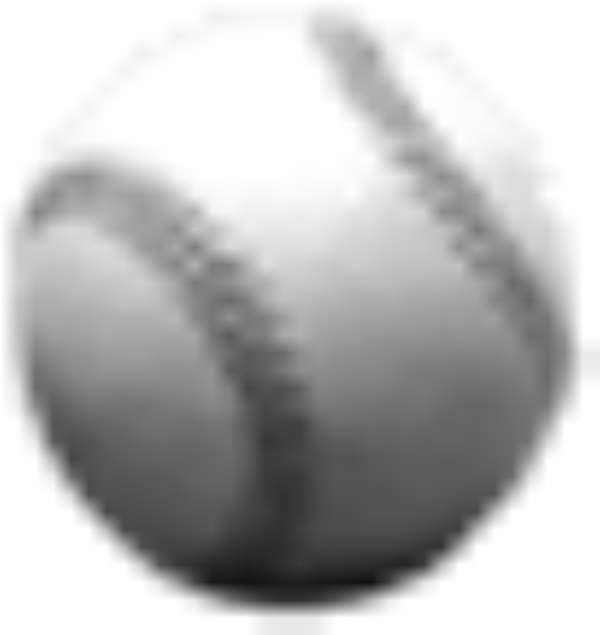 Accra, April 14, GNA - The victorious Ghana national cricket team which placed second at the preliminary stage of the all-play-all 2007 Cricket World Cup qualifiers in Benoni, South Africa, calls on the Minister of Education, Youth and Sports on Friday to present their silver wear.
Ghana won three of her five matches against Rwanda by six wickets, Mozambique by a massive 51 runs and Malawi by 48 runs to trail Botswana in the March 19 to the 26th tournament.
The two loses were against eventual winners Botswana and non-scoring competitors County District of South Africa, which replaced Morocco serving a travel ban by their own country.
Aside placing second in the eight-team group, the Ghanaians were the overall third best team in the entire competition due to the fact that the placing during the competition were made to stand.
It was the first time any West African country had played on turf wicket as against their East and South Africans counterparts whose main domain is the turf.
Out of the three matches that Ghana won, two of her young players Peter Ananya and Samson Awiah won the man-of-the-match awards. Ananya, a bowler, recorded a five-wicket haul in the Ghana-Rwanda encounter while Awiah, a promising batsman, amassed 51 runs in the match against Mozambique.
Awiah made it double for Ghana when he emerged the most valuable player, having scored runs in each match and ending the tournament as the highest run-scorer with a total of 143 runs. Kwasi Asiedu made it treble for the national team when he became the overall second best run-scorer with 90 runs.
Officials of the Ghana Cricket Association told the GNA Sports that they intend to use the meeting with the minister to solicit for financial support to enable the team defend its West African champion trophy won last year.
The defence of the trophy begins on April 24 through to May 2, this year in Gambia.