Ex-Hearts goalie Sammy Adjei blames local fans for downward careers of Ghanaian players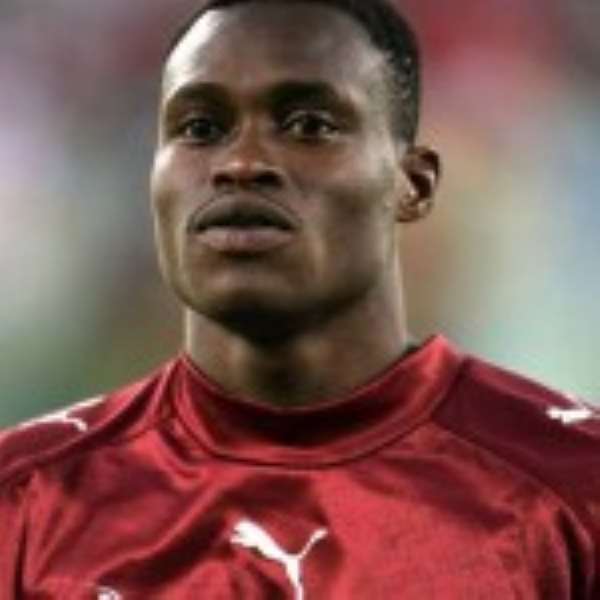 Sammy Adjei
Ex-Hearts goalkeeper Sammy Adjei has blamed 'short memory' local fans for the dwindling fortunes of some Ghanaian players. 
Adjei, who left Hearts under acrimonious circumstances, has seen his career take nosedive.
The 33-year-old feels Ghanaian players have never been appreciated and allowed to 'rot' due to few mistakes.
"I am not happy with the way sometimes some of us (footballers) are treated. Just look at how my career with the Black Stars ended," he is quoted by sportscrusaderonline.com
"It was so sudden and no one was willing to give me another chance to stand up on my feet since I was having issues with my club."
"Anytime I hear the plight of John Pantsil, I 'weep' because this is one player who has served Ghana very well in the past and needs to be among the greats when football is being mentioned in Ghana.
"But just because he had problems at club level, he is being overlooked, as if he did not even exist, and that to me is very bad."
He added: "I can mention several players who have been forgotten by the technical team. I believe the way we treated the likes of Agogo, Prince Tagoe, Matthew Amoah, Derek Boateng and some other players have not been good.
"We should not always forget about players when they get injured for sometime or are having issues with their respective clubs. The national team must help them back on their feet."