Moree SHS head stops 'blind tutor' from teaching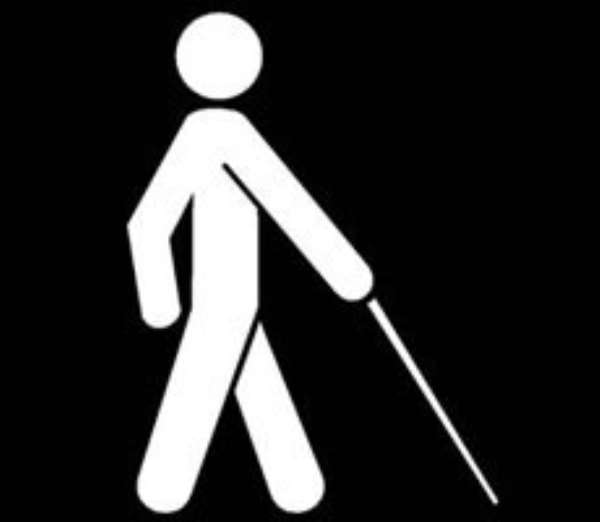 A visually impaired Senior High school teacher in the Central Region is thoroughly frustrated after what he described as a humiliating encounter with the Headmaster of the Moree Senior High School in Cape Coast.
Sabastian Jaani, who was posted to the school to teach English language had a shock of his life when the headmaster resisted any attempt to have him teach in the school because of his disability.
He reported the headmaster, Kubin Yartel as saying he is blind; he cannot see, cannot read or mark. On what basis was he coming to teach his students?
He said even after he produced the letter from the Ghana Education Service posting him to the school, the headmaster was still adamant, insisting he was not consulted before the posting was made.
The headmaster is reported to have said he would not have a "blind person" teach his children.
Jaani told Joy News' Central Region correspondent Richard Kojo Nyarko he was completely depressed hearing a headmaster remind him of his disability.
"He took my interest down. Nobody would have to tell me I am blind. I am surprised that you could look at somebody in his face like that and talk about his disability. It is difficult for me to be seated before my headmaster, an educationist for him to open his mouth and tell me, you are blind".
A graduate of the University of Cape Coast with a ten year teaching experience, Jaani has been shuffling between the Regional Education Directorate and the Moree SHS.
Sabastian Jaani is frustrated and wants the GES to take urgent action.
The Headmaster Kubin Yartel has since declined comment on the matter, Kojo Nyarko reported.