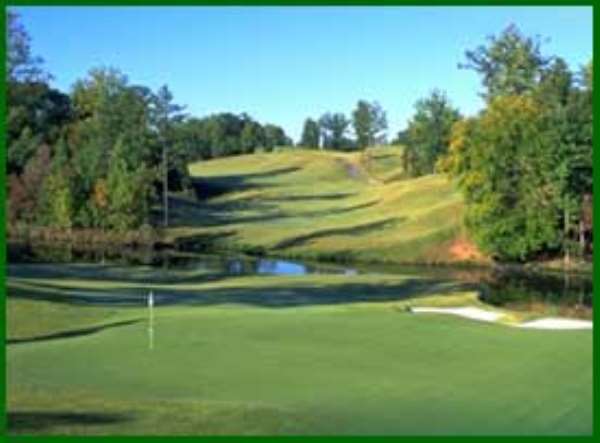 Tema, April 12, GNA - Leonard MacCaulley and Mona Captan became the proud winners of this year's Ghana Amateur Open Golf Championship, which ended at the Celebrity Golf Course at Sakumono, near Tema on Sunday. MacCaulley scored 223 gross, while Mona had 246 gross to win the Men's and the Ladies event respectively in the three-day 54-Hole Scratch competition, which was jointly sponsored by Silver Star Auto Limited and Goil Ghana Limited.
Richard Allotey took the second position with 226 gross, F. Sorgbodjor placed third, with 228 gross, beating F.A.Asorgbah on count-back while Robert Aziamakpor placed fifth with 231 gross. Florence Etwi-Barimah came second in the Ladies event with 249 gross, Valentina Manteaw took the third position with 252 gross, while Mary Asafu-Adjaye was fourth with 262 gross.
Evans Nkansah scored 130 net to beat Kwesi Otoo on count-back to win the Juniors trophy which was introduced three years ago. Mr Michael Ezan, Immediate past President of the Ghana Golf Association appealed to the Association to intensify its efforts to develop the Juniors programmes.
He also appealed to the government to support the game to enable it to reach international level. Mr Nouhad Kalmoni, Chief Executive Officer of Silver Star Auto Limited gave the assurance that his company would continue to support the game in the ensuing years.
Mr Agyemang Dua, Managing Director of Goil Ghana Limited, also assured the Ghana Golf Association of his company's support.