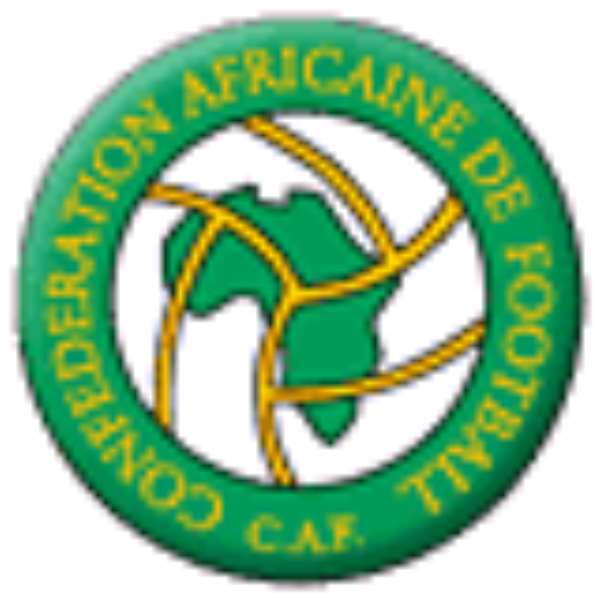 The time for Hearts` revenge and Kotoko`s first taste of the African Champions league has come. By showing AS Aviaco of Angola the exit, it would mean the Phobian successful mission of paying back in their own coin, clubs who ended thier continental ambition in 2002 and 2003 having eliminated Stade Malien prior to this stage. Asante Kotoko who faces ASEC Mimosa in Abidjan would have to end the game in a way that would make the second leg a mere formality. AS Aviaco, the next Angolan side to eliminate Hearts of Oak in the Champions League after Petro Athletico in 1991 in the then African Clubs Championship cup, would be in a match of their lives to avoid a defeat by Hearts in Accra. This is the more reason why the Phobians should not relax in their chairs but to go in for goals right from start. All eyes would be on coach Ernst Middendorp to throw in all his technical strategies to give massive win for Hearts. This Middendorp factor is a big boost anyway. However, so far as Middendorp will not be on the field of play to bang in the needed goals, it beholds on Benard Don Bortey, Emmanuel Osei Kufuor, Ablade Morgan, Lawrence Adjei among others to produce nothing but goals for Hearts. If the attacking duo of Ablade Morgan and Osei Kuffuor should find scoring boots and midfield support from Adjah Tetteh and Francis Bossman becomes a success, the Angolans would really feel the heat of the Oak tree and would go home with plenty of goals in their basket. One other thing we expect is cautious defensive play from Dan Quaye, Dan Coleman Amankwaah Mireku and co. Although first leg matches between Asante Kotoko and ASEC Mimosa does not mostly give accurate prediction as to who qualifies , book-makers would not write off Kotoko in advancing to the next stage at the expense of ASEC. In 1992, which recorded the second meeting of the two in African clubs championship cup, Kotoko`s 2:1 win in Abidjan through Olli Rahman and Kojo Sumaillah was rendered meaningless in the returned leg in Kumasi where the visitors won 3:2 to qualify on superior away goal aggregate. The following year where Kotoko lost 3:1 in Abidjan, in-formed Joe Okyere and Frank Amankwaah who are still with the club, Frimpong Manso, George Arthur, Agyemang Duah and co under Coach Malik Jabir made sure they got to the finals, beating the Ivorians 2:0 in Kumasi.
Kotoko are a bit ahead of ASEC who are now youth and marketing oriented; nurturing and selling players to make money for the upkeep of the club with Kolo Toure of Arsenal being one benefiaciary of this long-term goal. They would give Kotoko a good run for thier money but trust the Porcupine Warrious to clinch a convincing victory away from home. With William Tierro, Charles Taylor, Michael leading the onslought, goals would be assured if coach Hans Kodrik should succeed in combining indidvidual talents into team work with technical support from Malik Jabir.
The exit of AC Millan and Real Madrid from the on-going UEFA Champions League confirms that football is not about assembly of stars but determination and hardwork. Be they favourites or not, Asante Kotoko should leave no stone unturned to beat ASEC in their backyard. With central defensive pair of Joseph Hendricks and Dan Aquah/Dan Yeboah, assisted by Aziz Ansah and Godfred Yeboah on the flanks, the Porcupine Warrious would less likely to concede goal. Fabulous would do as expected.
With Kotoko and Hearts hopeful to to give us wins, King Faisal and Liberty Proffessionals would as well bring joy to all Ghanaian soccer fans in their respective CAF Cup away matches. I wish all the four the best of luck.