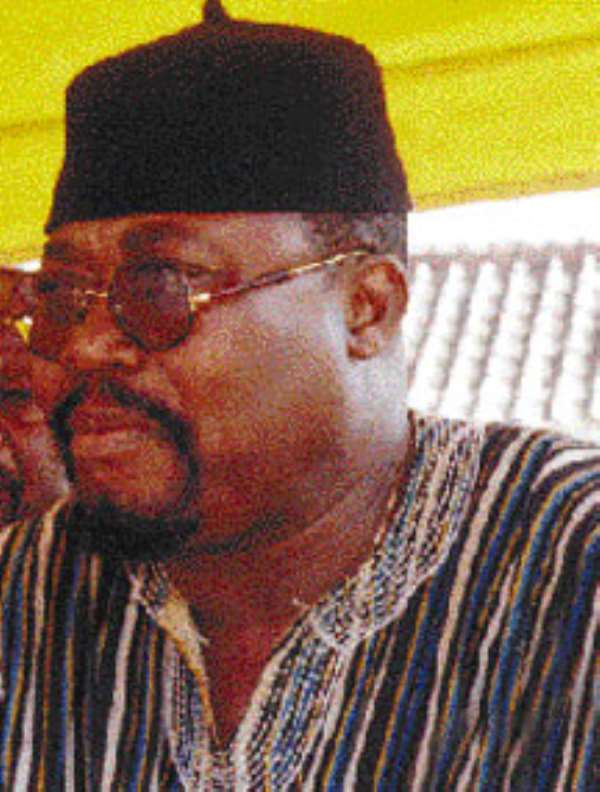 The Ministry of Sports has nominated two candidates to contest the elections for the post of chairman of the country's football association.
Dr Nyaho Tamakloe (pictured) or Dr Kofi Amoah will take over from Ben Koufie whose term in office ended on 31 March.
Their nomination by the government also means the pair will automatically serve on the next management board of the Ghana Football Association (GFA).
The 37 members of the GFA's executive council will chose between the pair on 14 April.
Tamakloe and Amoah are both members of the committee leading Ghana's bid to host the 2008 African Cup of Nations.
Tamakloe, who is a medical doctor, was once the chairman of former African champions Hearts of Oak.
Amoah, who is a businessman, began his affiliation with football recently with his selection as President of the Ghana 2008 bid committee.
Both men have promised to reform the structures of the GFA, which has been singled out by many including outgoing chairman Koufie as the biggest drawback to the progress of Ghana Football.
Under its present constitution a five member management board runs the GFA in consultation with a 37 member executive council.
Koufie and three-time African player of the year Abedi Ayew Pele, who has also served on the old board, have both stated their opposition to the executive council.