Aduana Coach Bogdanovic Threatens Striker James Abban At Gun Point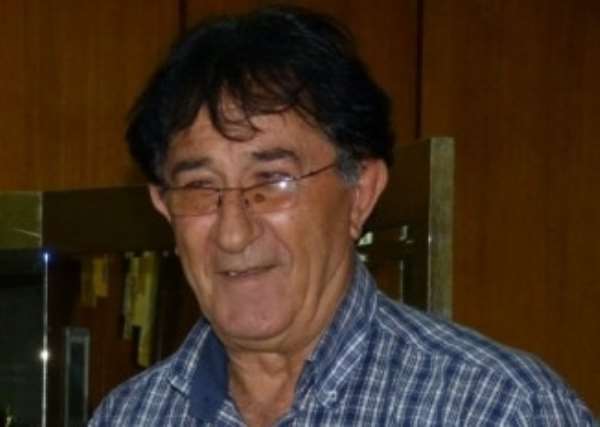 Coach Bogdanovic
Head coach of Ghana premier league side Aduana Stars, Milislav Bogdanovic pulled a gun on striker James Abban this morninmg and threatened to kill the striker for failing to adhere to instructions , Ghanasportsonline.com can exclusively reveal.
In preparations for the trip to face Wa All Stars in the week 18 of the Ghana premier league, a misunderstanding ensued between the coach and the former Liberty Professionals striker leading to the grumpy Montenigrin pulling a gun and only been held back by some of the players to prevent him from pulling the trigger.
Abban exclusively told Ghanasportsonline.com "He pulled a pistol on me and threatened to kill me this morning".
"He has always had a gun with him everywhere either in his pocket or his cars and the people around knows about this but everybody is afraid to talk".
"I went to the bus to join the team for the trip to Wa because he demoted me to the reserve side and usually we join the first team on trips but he said we should get down from the bus".
"So I asked about the decision to sack the reserves from the trip and a little misunderstanding ensued but I was shocked when he pulled a gun and threatened to shoot me in the head before some of the people around held him back from shooting".
"He has had problems with me and some players and I don't really know the reason but for a coach to pull a gun tells you his character. I am ready to meet the king and report to him because I've had enough of him".
The 56 year-old Montenigrin was accused by fan of Bechem United for been ill-natured and too quick tempered after he once threatened to strangle a player of the club to death for looking at the 'back-side' of his wife.
He also reportedly walked off the field in fury after accusing his assistants of sabotage in a premier league match.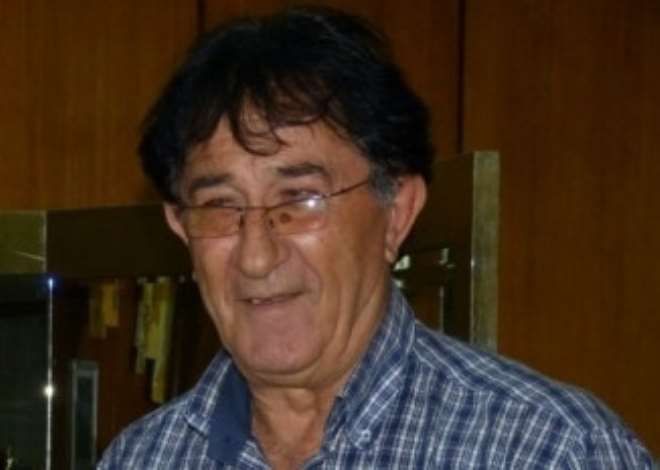 Coach Bogdanovic