Hunan Billows table bid for Tagoe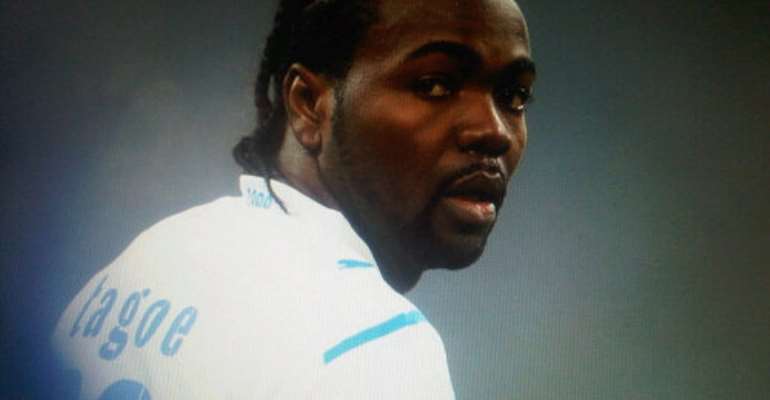 by Godfred Akoto Boafo
Allsports.com.gh can confirm that Chinese League One side Hunan Billows have made an official bid for former Hearts of Oak striker Prince Tagoe.
Tagoe recently revealed that he was studying contracts from four teams including one from China after failing  to secure a deal with Tunisian side Club Africain. http://http://allsports.com.gh/2013/08/30/official-prince-tagoe-completes-club-afrcain-switch/
A source close to the Chinese team told Allsports.com.gh the interest in the former Black Stars striker was a strong one.
"We are very interested in Tagoe and have offered him a season long deal worth around a quarter of a million dollars ($250,000) which we think is a fair offer.We are now awaiting his response and are hopeful he will join us."
Tagoe has enjoyed a nomad's life since the 2010 World Cup,enjoying stints with Bursaspor,Partizan Belgrade and a host of other clubs but has failed to replicate the goal scoring form that  made him such a hot commodity in 2008.