Rooney signs bumper United extension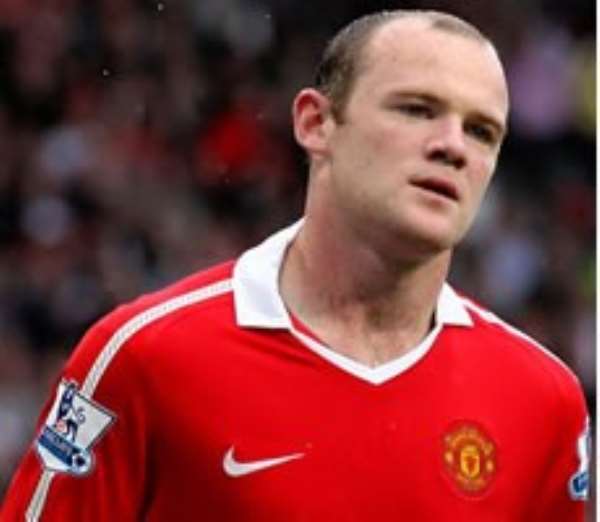 Wayne Rooney has ended speculation about his future by signing a record-breaking five-and-a-half year deal with Manchester United.
The England striker will be paid £300,000 a week in basic salary, making him the best-paid player in the club's history.
If he sees out the duration of the deal it will bring his tenure at United to 15 years, while it is also likely Rooney will score the 41 goals needed to surpass Bobby Charlton's club record of 208.
The deal represents a massive boost to struggling United boss David Moyes and ends months of speculation over Rooney's position, after Sir Alex Ferguson said the striker  had asked to leave the club http://www.espn.co.uk/football/sport/story/206500.html  at the end of last season.
Chelsea submitted two bids for Rooney last summer, both which United rejected, while Arsene Wenger also declared Arsenal were interested in the striker.
Moyes has been steadfast in his desire to keep Rooney at United, a stance only hardened after the club record signing of Juan Mata in the January transfer window.
Refusing to sell Rooney meant they risked losing the 28-year-old on a free transfer in 2015.
Since joining from Everton on a £25.6 million deal in 2004 Rooney has won five Premier League titles, three League Cups and the Champions League in 2008.