Orlando Pirates unlikely to sign Ghanaian trialist William Owusu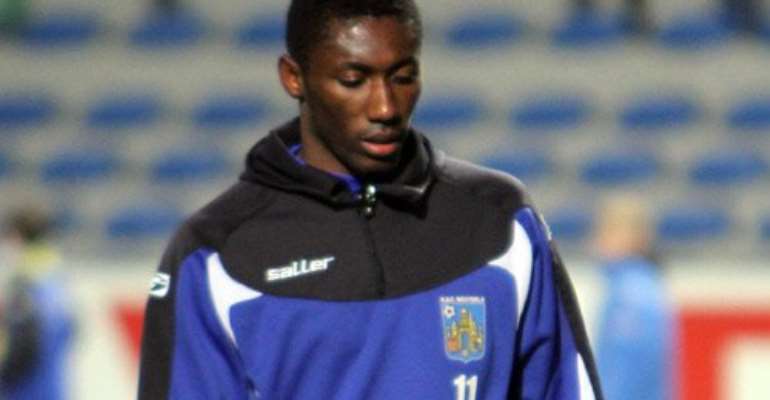 Orlando Pirates are not likely to take up a chance to sign the Ghanaian striker William Owusu.
Owusu has been at the Absa Premiership club on trial as they seek a solution to their striking problems but has not impressed either coaches or officials, club sources said.
This is despite the player having a considerable reputation and having been whisked to Europe where he was last at top Portuguese side Sporting Lisbon.
At one time, he had a price of some R100-million on his head but Owusu's fortunes have plummeted dramatically over the last year after failing to make the breakthrough.
Pirates officials said the player was surprisingly slight and physically weak for a striker and did not impress in several friendly matches that he played in.
Pirates have added one striker to their squad in the last transfer window with the capture of Helder Pelembe, the Mozambican international.