Kevin-Prince Boateng's girlfriend Melissa Satta feared losing pregnancy after being hospitalized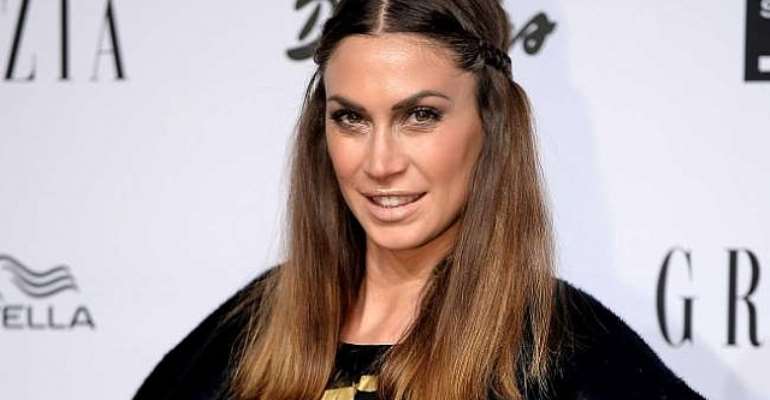 Kevin-Prince Boateng's fiancé Melissa Satta was hospitalized in Milan last week and the model admitted she feared losing her seven-month pregnancy.
Diagnosis revealed it was nothing serious and she was later discharged.
Having rested a few days, she went back to Germany –waiting for delivery scheduled for April 20.
"I had a small problem but now it's all right, otherwise I would not have returned to Italy to film the new sitcom 'Friends," Satta said.
"If you're seven months pregnant and you're not good, they keep you in hospital under observation for safety and so it was."