Livorno legend Cannarsa props up immense talent of Ghana youngster Alfred Duncan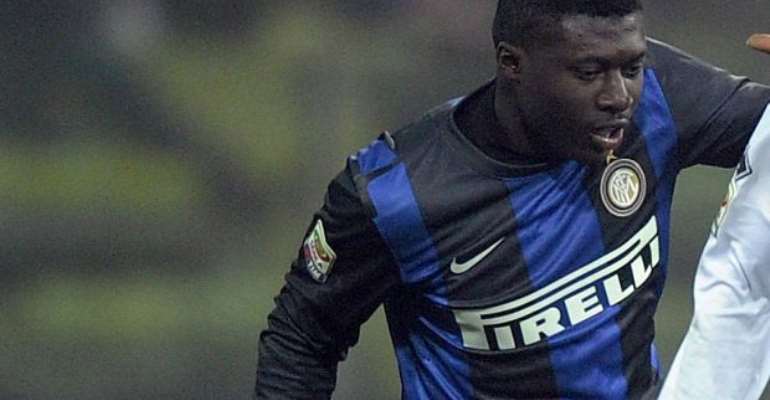 By Ameenu Shardow, follow on Twitter @alooameenu
Ex Livorno star Yuri Cannarsa believes the current side can profit immensely from the great potential of Ghana midfielder Alfred Duncan.
The 20-year-old has hit a rich vein of form for the Serie -A side this term.
Duncan has already made 10 starts for Livorno where he is on loan from Inter Milan.
The Ghana international's surge in form has coincided with the impressive results of the side as they bid to escape the drop in Serie-A.
But former Livorno star Cannarsa believes more can be derived from the Ghana international if his skills are rightfully applied.
"Duncan is a player of great depth and needs to play [always]," Cannarsa said.
"Now the coach is handling him well and he can prove his worth.
"Hopefully he will remain fit so he can play with more continuity.
"Surely this is a young boy with a great temperament and has a great future ahead, if placed in the right way."