Derek Boateng's World Cup Hopes Dashed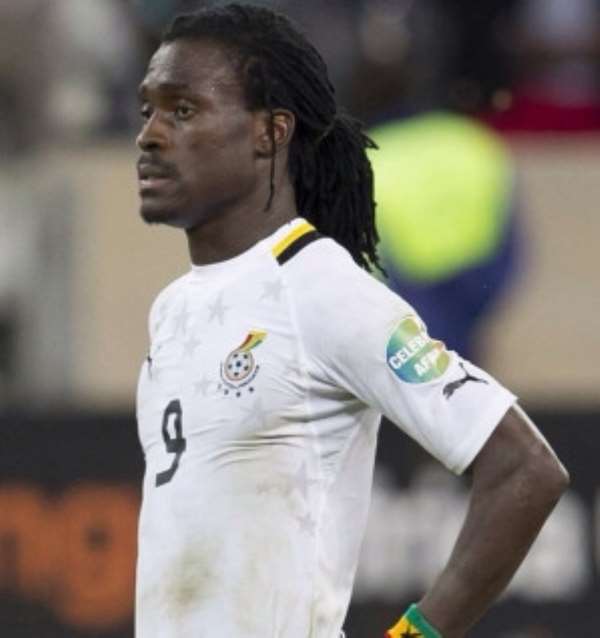 Derek Boateng
Derek Boateng's hopes of playing at the 2014 World Cup in Brazil has been seemingly dashed. The 30-year-old was hoping to leave Fulham during the January transfer to a place where he can earn more playing time to improve his chances of making the Ghana squad.
But Watford, who were hoping to sign him just before the transfer deadline day failed to reach a deal with Fulham to allow him leave.
Boateng has been axed from the Ghana squad since the 2013 AFCON but he wants to weave his way back into the squad. Ghana coach Kwesi Appiah has demanded all his players to gain regular playing time at their various club and by this criteria which has kicked Boateng out of the Ghana team, he is not likely to be in the World Cup squad.
The return of Anthony Annan into the Schalke midfield is also a major problem for Boateng as Kwesi Appiah would prefer the former Hearts of Oak man to him.