Feature: Sports sponsorship by online casinos continues to grow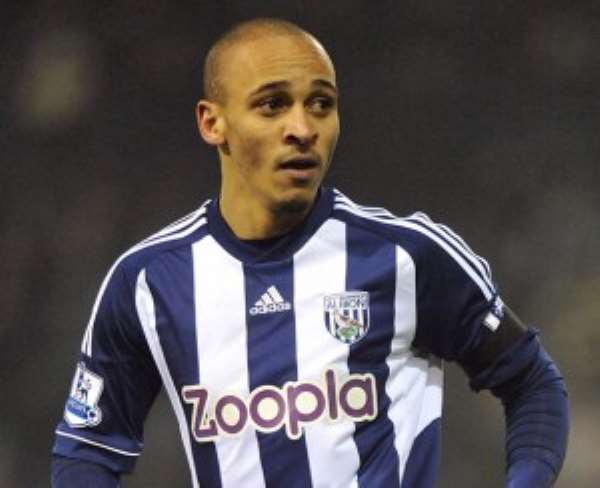 Online casino are keen on advertising on jerseys to expose their brands
Through the years there have been an abundance of companies who have chosen the road of sports sponsorship to draw attention to their brand, and today a logo emblazoned on the sleeve or back of a soccer shirt is worth a fortune both in terms of advertising and prestige.
Many of the major online casinos have noted the massive amount of exposure sports sponsorship brings and several casinos and book makers have used this form of advertising to raise brand awareness.
Advertising space is hot property and it's only a matter of time until we see top sites like www.mobileslots.net http://www.mobileslots.net regularly splashed across player's shirts and on the boards inside major stadiums.
It's no longer only sports brands such as Adidas, Reebok or Nike that are buying advertising space on soccer shirts, and in 2013 Manchester United signed the world's most expensive advertising deal with luxury car brand Chevrolet, showing just how far removed the subject being advertised can be from the actual sport.
Courier services, airlines, fast food franchises and other companies that have nil relevance to the actual sport have also realised the value of advertising on their local soccer teams shirts and the demand for advertising space has increased dramatically over the last decade.
For online casinos there is some relevance to the sport as many of these sites also offer sports betting services, but even if they don't, their brand receives plenty of exposure and it's almost
guaranteed that traffic to their site will increase after entering into a sports sponsorship agreement.
An added advantage for these casinos is that they are not necessarily region specific, so a game played between AC Milan and Liverpool may attract a TV audience from as far afield as Asia, Africa or Australia and the brand will receive exposure on an international level.
There are soccer fans all over the world and with so many of today's matches being televised or streamed live via the web, the advertising potential of a sports sponsorship is impossible to ignore.
Online casinos and bookmakers are increasingly vying for a spot on local and international team's shirts.
This bodes well for the future of advertising and online casinos in Ghana as they pay for the exposure and the team benefits from the lucrative deals being cut on their behalf.