Ghana slip 13 places on FIFA ranking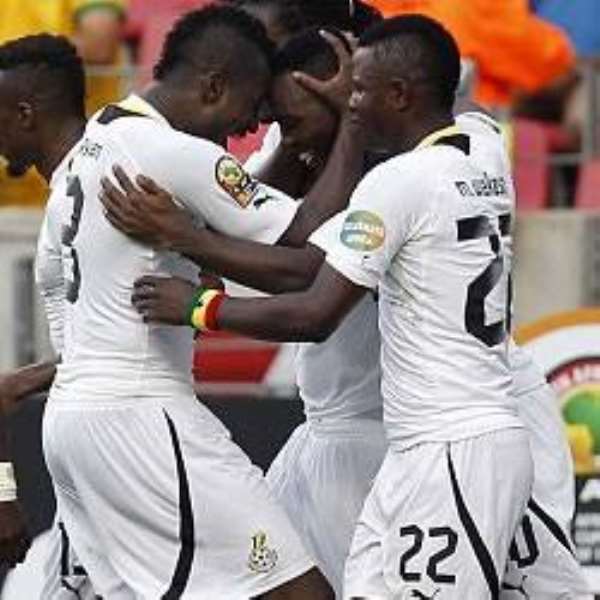 Black stars 2013
Black stars 2013 Accra, Feb. 13, GNA - Ghana has slipped 13 places in this month's Federation of International Football Association's (FIFA) ranking released on Thursday.
The Black Stars have moved from 24th in the world to 37th after losing 118 points to end the month on 733 points.
The slip means Ghana moved two places down on the continent despite the local Black Stars' impressive show at the Championship of African Nations (CHAN) tournament in South Africa earlier in the month.
The Black Stars are now fourth in Africa behind Cote de Ivoire, Algeria and Cape Verde after the ranking which took a total of 55 international matched into consideration.
World champions, Spain still sits at the apex of the table with Germany and Argentina following in that order.
GNA