Kotoko dispel rumours players are owed salaries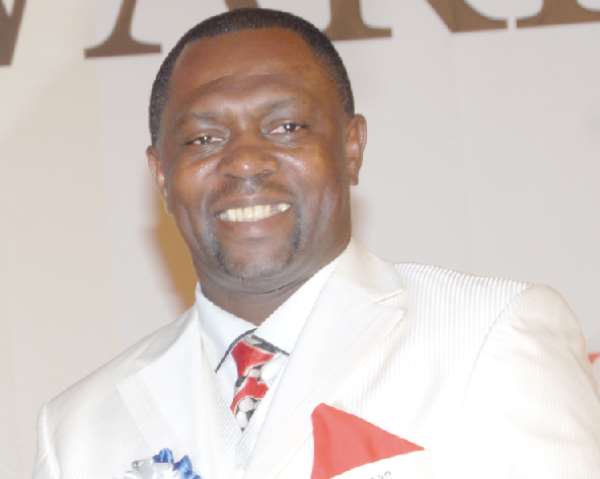 Opoku Nti
By Rahman Osman
Kotoko acting Chief Executive Opoku Nti has silenced media reports that players have threatened to boycott this weekend's Champions League tie because of unpaid salaries.
The Ghanaian champions visit Liberian side Barrack Young Controllers in the return leg encounter in Monrovia on Sunday.
The rumours have rattled a lot of cages in the camp of the Porcupine Warriors whose management have been quick to water them down.
"I was left wondering where these news keeps coming from," Nti said.
"We don't need this. It is total rubbish. We are all here as a team trying to concentrate ahead of departure to Monrovia.
" All players are in good mood and it's not true we haven't paid our players.
"We pay them well and I am bothered when people try to disrupt the squad ahead of a crucial game like this, it's a shame."
Kotoko were unimpressive in the 2-1 first leg win and must double up effort to progress to the next stage.