Sports Journalist Mac-Paradise Okocha to run for Assemblyman post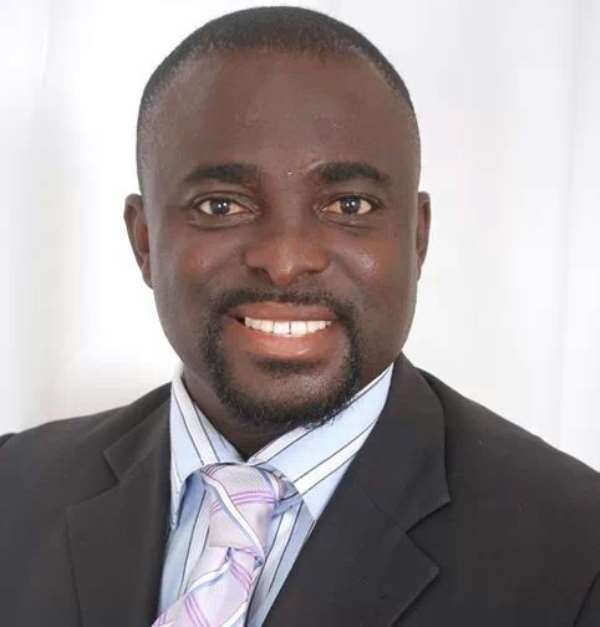 Mac-Paradise Okocha
Sports Journalist Mac-Paradise Okocha has revealed he will be contesting elections to become the Assemblyman of Abbosey Okai .
Okocha who works with Accra-based Happy FM will be picking up one of the forms in order to contest the elections in October.
The leading Ghanaian broadcast journalist says his bid is driven by the developmental woes in the area.
"I have listened to the cry of the people of Abossey Okai in the area of filthy and chocked gutters which breeds mosquitoes and causes all sort of sickness," he told GHANAsoccernet.com.
"And I believe with my links and personal drive I can help bridge this developmental gap of the area."
Okocha is hugely popular in the sport loving area due to his line of duty but says it is not a popularity contest.
"I know I am popular than all my opponents, even more popular than the incumbent but it's not about popularity," he adds.
"It is about who has the competence and contacts to get the job done."